Success Stories: Deporprivé turns Customers into Brand Ambassadors
Deporprivé is a platform for flash sales of sporting goods. It is an outlet of all kinds of clothing for athletes that today works with more than 260 different brands and has been growing gradually in the online sales market.
With social media firmly grasping its way into everyone's everyday life, Deporprivé saw the opportunity to approach some of the largest and most engaged audience and attract traffic to their website.
The goals for their campaigns with VoxFeed were to increase increased traffic on the webpage, app downloads and grow their social media following
Deporprivé: Brand Results
Average monthly organic web traffic
Growth on Average engagement rate vs Industry Average
Growth on Social Following at social media accounts
Campaigns for Brand Development
Deporprivé's passion for sports has allowed them to connect with other enthusiasts and create alliances with other sports brands. Targeting such an active community, the flash sales e-commerce wanted to transform their customers into Brand Ambassadors.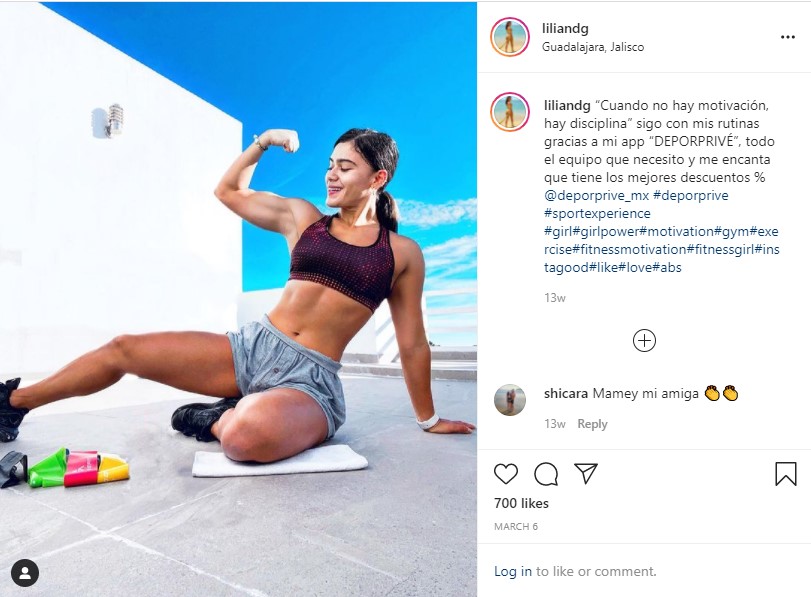 Brand Ambassadors are usually already loyal customers who know and love what you sell or the service you offer. They can be customers extremely pleased with the service they just received and want to share their experience with their social following and friends.
Customers into Brand Ambassadors
Through social media, brands have been getting the benefit of positive contributions from their fans and followers without even having a formal brand ambassador program.

Nowadays a customer who might have had a great experience can share it instantly with a potentially large social media following, which extends brand awareness. In fact, happy customers tend to share their purchases with their friends on social media and write online reviews. Customers as a whole don't trust brands but they do trust other customers. Passionate recommendations from a fellow customer will be taken far more seriously and then a message from the brand itself.
Having such an enthusiastic community, Deporprivé invited their customers to post and create content for them on social media. Their campaigns went viral, creating brand awareness, increased traffic on the webpage, app downloads and grew their social media following and allowed them to increase their brand development.


The results:
Through Brand Ambassadors, Deporprivé managed:
Increase more than 8x their organic traffic on their website
Over 38% growth on their social media following and captive audience
+ 165% engagement efficiency on their social media content
How To Find Brand Ambassadors
Hunt down people who love your brand or locate the people, your target market, that will love your and don't know it yet.
Looking within your company: Employees are a great place to start when trying to find the brand ambassadors for your product or service. They usually know the ins and outs of your brand already so they make great candidates.
Turn to your customer base: Take a really good look at your customer base and pinpoint the most loyal ones. Your customers are the end users of your product so they're probably the best people to talk about their experience.
How To Turn Customers into Brand Ambassadors
Turning a customer into a fan is hard enough, and turning a fan into a die-hard brand ambassador requires a type of loyalty that goes beyond business, and creates a deep emotional connection. This kind of loyalty builds the strongest kind of customer base. These are 5 tips for you to turn your customers into brand ambassadors:
#1 What you sell must be worth talking about
First and foremost, the product or service you offer should be something that your fans would comfortably talk about. If not, there's no way you'll be able to turn customers into brand ambassadors—and it doesn't matter how superior your customer service is. If you're selling adult diapers, you might want to try a different approach.
In this case, Deporprivé, apart having great deals on sporting goods, they also sell a cool and fit lifestyle, which made it easy to attract good brand ambassadors.
#2 Apply Superior Customer Marketing Strategies
Having an excellent product goes a long way, but the thrill of a new purchase rarely lasts long. What stays with the buyer way beyond the purchase is the way you make customers feel. What is it about your customer service that goes above and beyond? Do you treat each customer as if they're individuals and do whatever you can to solve their problems or issues? 
Make sure that you have customer-centric strategies implemented on your company. Here are a few examples.
#3 Engage Through User-Generated Content
It's great when someone posts something positive using one of your products, and naturally, you should engage with these posts with likes and comments. You can encourage user-generated content in many ways, including contests and challenges. With the submitter's permission, you can use the most outstanding or inspiring user-generated content as part of your brand story.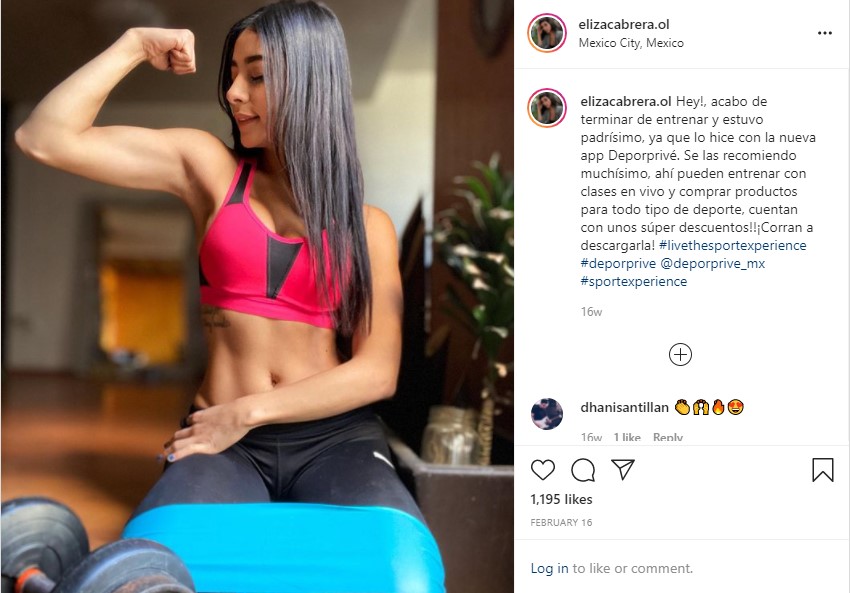 #4 Create and Develop Brand Communities
Many brands find that, in addition to their normal social media presence, creating social media groups is an excellent way to engage more deeply with customers. Closed Facebook groups built around a brand, can be an excellent way for people with something important in common (love for your products) get together and feel engaged. 
This approach is also great to find more about your own products and services. You might find some new use cases you didn't know about!
5. Make It Worth
Thanking people who say positive things about your brand is a given. Customers are quick to lose their enthusiasm for a brand when they feel like the brand is indifferent to their feedback. Today's analytics make it easier than ever to identify your biggest brand ambassadors, and rewarding them with the occasional special discount, free shipping, or free sample of an upcoming product is a great way to let them know you recognize their loyalty.
Find out how VoxFeed can help you with your Brand Ambassadors Campaigns