Customer Marketing: The complete guide – 10 customer-based campaigns
Customer marketing is a type of marketing that is-focused on your current customer base, rather than new prospects who don't know you. Here's the complete guide on Customer Marketing and a few examples of customer based campaigns.
Your Customers Need To Be An Active Asset In Designing your Revenue Growth Strategies
There are too many labels in the Marketing space for different types of strategies. This is not a new one, but it is frequently overlooked.
What is Customer Marketing?
Customer marketing is built around activities designed to drive retention, loyalty, advocacy, growth and community participation for current customers. The strategy, which is different from marketing with the goal of acquiring new customers, relies heavily on maximizing strong customer relationships – brand's community.
This type of marketing is more and more important. As all of our businesses become more transparent, making sure your customers are having amazing experiences with your firm is key.
Why is Customer Marketing important?
With the face of the retail and consumer space becoming more digitally and technologically advanced, it's more challenging than ever before to attract new business.
According to a study by Capgemini, it was found that those customers who enjoyed a strong relationship and a personal attachment to a brand delivered a 23% increase in sales compared with an average customer.
Customer retention is also critical to your company's bottom line. The probability of selling to an existing customer is 60% to 70%, while the chances of selling to prospective customer is 5% to 20%, according to Marketing Metrics. Other benefits of customer based campaigns are greater product adoption, up-selling and cross-selling opportunities. The relationship, if handled correctly, can blossom into an opportunity for increased retention, and for customers to become advocates.
Benefits of Customer Marketing Strategies
Less customer churn. By making sure you listen and respond to your current and previous customers you will be in a better position to retain those customers. Sources say that the cost of acquiring a new customer is up to 30 times that of keeping an existing one. 
Renewed contracts. In addition to being more likely to renew their contracts, highly satisfied customers are also more likely to renew contracts or provide your business with the opportunity of upselling.
Increase in revenue. Keeping your current customer base engaged and happy means more money for your company. Really getting to know your customer base increases the likelihood of forming a long-term meaningful relationship with them.
More referrals. According to a recent report by McKinsey word-of-mouth or WOM  is the most important factor driving between 20%-50% of all purchasing decisions.
Examples of Customer Based Campaigns
To ensure your important client and customer base continues to be loyal to you will depend a great deal on your marketing efforts.
Sometimes it can be difficult to reach your existing customers in ways that show true value, an appreciation of their loyalty and also devise unusual customer marketing campaigns which perhaps have an element of surprise.
Here's how you can leverage Customer Marketing campaigns to have a major impact on your revenue generation:
#1 Start right from the greeting
How you welcome your customers is a key moment.
How so? Welcome emails boast three times the transactional value of a traditional marketing message. Likewise, welcome messages are your chance to make an ever-so-valuable first impression.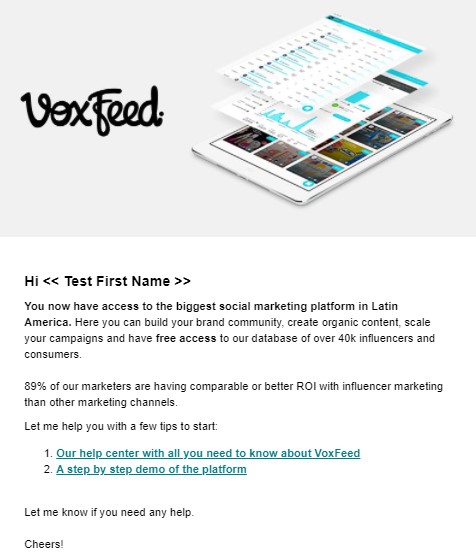 Whether it's hyping up exclusive content or setting expectations moving forward, stressing the value of being associated with your brand is a must-do. 
#2 Turn your customers into brand advocates
The sooner you can start nurturing a sense of brand loyalty, the better. Beyond your welcome emails, one of the best ways to make it happen is by curating and sharing user-generated content (UGC).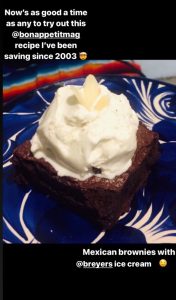 User-generated content (UGC) is any content – videos, images, reviews – created by customers or users, rather than by the brands themselves. As one of the most authentic forms of digital word-of-mouth marketing, UGC is a great way for brands to make themselves more accessible and relatable to their audience. In fact, 75% of consumers say that UGC feels more "authentic" versus a traditional ad.
While User Generated Content is by no means a new trend, due to lockdown and social distancing restrictions this year, there's a big increase in UGC. More brands adapt to the digital landscape and look to their customers to create the content they want to see.
#3 Be consistent on your content and touchpoints
When it comes to customer marketing, half the battle is just being there and top of mind.
Producing content. Coming up with new offers and deals. Sending newsletters and following up reminders to check in with customers on a regular basis.
Consider that your customers' attention is valuable and there are only so many brands they can support at once. By consistently delivering value to them, you'll always stay top of mind.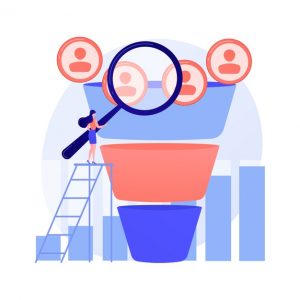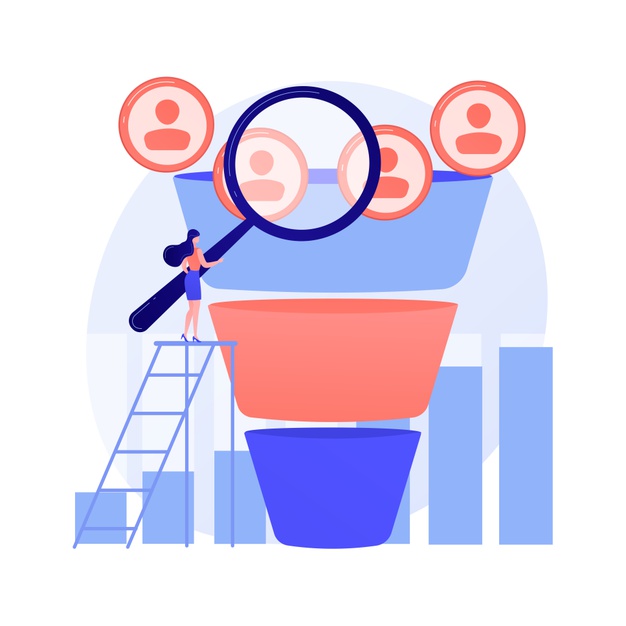 #4 Review your data
Your CRM data is extremely useful to get to know your customers. 81% of consumers say they crave personalization, wishing that businesses knew more about them and their specific needs.
In short, segmenting your content via data is a solid starting point when you're trying to do customer marketing campaigns that feel more personal.
Here are a few ways that you can use your CRM to identify opportunities for customer marketing:
Solve funnel issues: If you're a SaaS, is there a certain period or time of engagement where customers commonly cancel? Say you see a trend of customers canceling their subscription after six months. Can you adjust your customer marketing communications to address that?
Increase average order value: Say you're an ecommerce or retail business. How often do customers purchase from you? What about seasonality? Identifying purchase trends with your current customers can help you identify ways to market to your current customers and increase average order value, increasing your profits over time.
#5 Build Success Stories
Today, companies are using their customers to tell their story, and these stories can take a variety of formats. Regardless of the format, you need customers who are willing to go on record for you. They have to be willing to participate in your marketing with you and help you tell your story.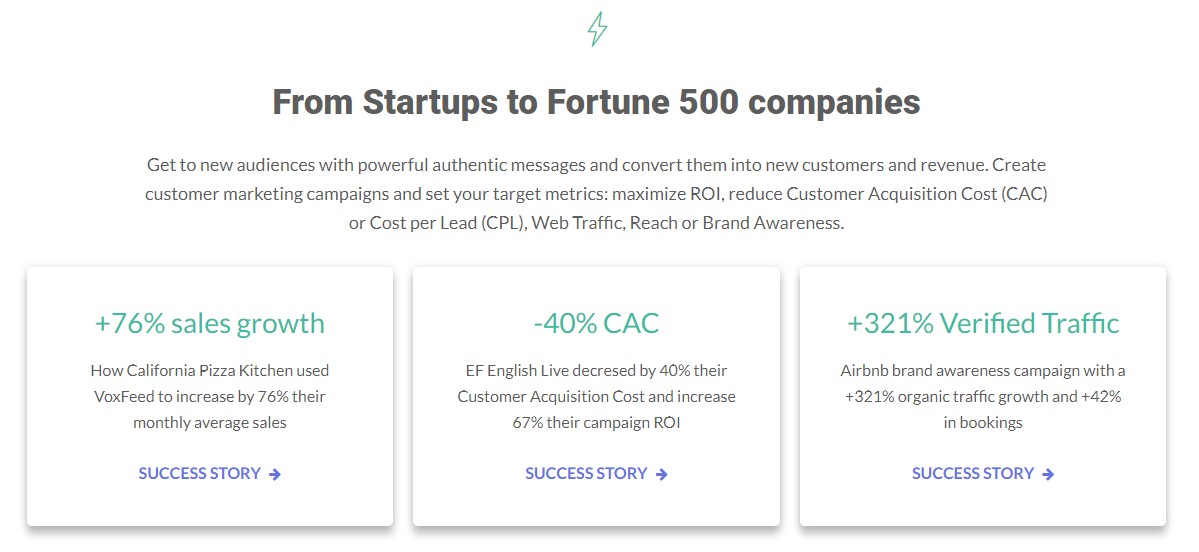 To create theses stories, video is one of the hottest marketing vehicles being deployed right now. You want video that highlights and focuses on your customer. The video should be about them, not you and your company.
This type of content can be used in email, on the web, as part of the sales process, in social campaigns and even at events or trade shows. The uses of these video success stories are varied, and the power of video is its ability to tell your story quickly, usually under three minutes.
Also, written case studies are equally important when it comes to customer success stories. Plenty of people still want additional details only available in a documented and designed customer case study. When online, this type of content will also contribute to your SEO efforts.
#6 Celebrate your Customers
Let's not forget the human element of customer marketing.
Developing relationships with your customers means connecting and interacting with them, but the best relationships are the ones that lift you up. To create that sense of community, it pays to send positive vibes.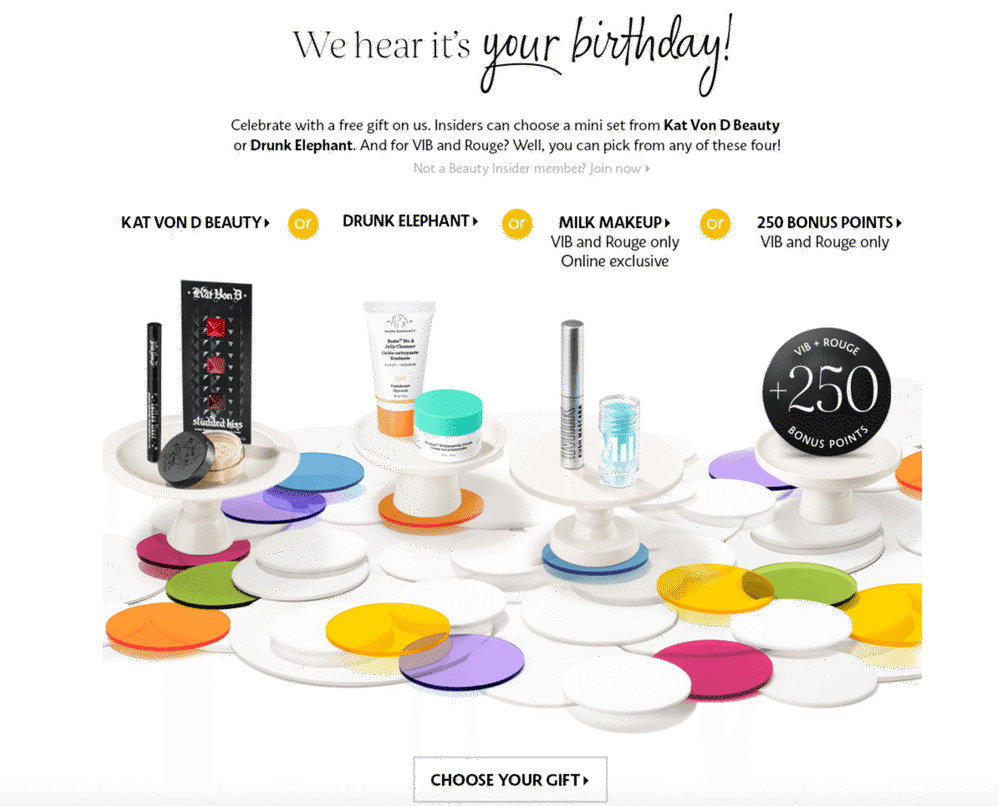 Also, freebies and rewards are always welcome whether they're in-person or digital. Giveaways are a prime way to renew interest around your product while positioning yourself as a helping hand.
If you're a B2B or SaaS organization, you can send a gift on a company anniversary, major milestone or on the anniversary of you working with them.
Even easier, you can automate your CRM to send a gift or note automatically, or set a task to follow up. It's a win-win on both sides.
#7 Get to know your referenceable Customers
Particularly for B2B or SaaS companies, getting references to prospects is almost always a challenge from a sales perspective. It's important that you actively manage your customers and constantly cultivate advocacy-oriented relationships with as many as possible.
What that means is you are always cultivating a robust collection of referenceable customers for sales and marketing to lean on during the sales process and for customer based campaigns. This advocates will endorse your brand and help you close new clients.
You can reward these people for helping you. You can reiterate how important it is that your company grows so that they can continue to get new and innovative products and services from you. 
#8 Referral Programs
For many B2C companies, referrals are the backbone of their business, especially when they don't have a steady stream of new leads and sales opportunities.
Referrals are always important, and your customers need to be reminded, encouraged and rewarded for their contribution in this area too.
By creating a proactive referral program, you can systematically reward people for referring you. Now they feel appreciated and, if they're comfortable with the referral, they're more likely to do it more frequently and more consistently.
#9 Incentivize Positive Online Reviews
Like it or not, the experiences our customers are having with companies are highly transparent. People are writing about them everywhere, specially social media.
When someone wants to learn about your brand, they don't ask you. They look online.
This means you need to be more proactive when it comes to reviews. You have to ask for them, you have to monitor them, you have to manage them and you have to be aware of the negative reviews that come along with this new normal.
What makes this most challenging is that the people who tend to review your company are not your happy customers but rather the customers who feel slighted. This means you need a system to engage your happy customers and get their experiences on these review sites too.
In our experience, customers are happy to leave short reviews, but they do need to be reminded, encouraged and recognized for their extra effort. The more formalized the program, the more consistently you'll find positive reviews for your company.
#10 Up-Selling and Cross-Selling Campaigns
Rarely do companies realize full value from their current customers. In fact, most of the business leaders we work with look for new revenue from new customers, when they should be looking for new revenue from existing customers first.
This is where cross-sell and up-sell campaigns can be very effective. Both are similar. Upsell generally means customers are buying more of a single product as opposed to new and different products in addition to what they already purchase (Cross-sell).
Usually, this type of customer based campaigns take the form of email outreach. Your customers are already subscribed and have already opted into email communications from your brand. You can effectively grab their attention and drive conversions.
Starting with strategy is key here. What action do you want your customers to take when they get the email campaign? What message do you want to deliver that drives them to act? How do you want them to feel? Emotion is a big driver of campaign performance in email.
Also, don't try to do too much in a single email. Don't try to get them to review multiple offers with multiple clicks. Try to focus their action into one or maybe two action options. Keep it short and to the point. People only spend 10 to 20 seconds reading an email, so anything lengthy will likely be ignored. 
Remember, your customers already know, like and trust you.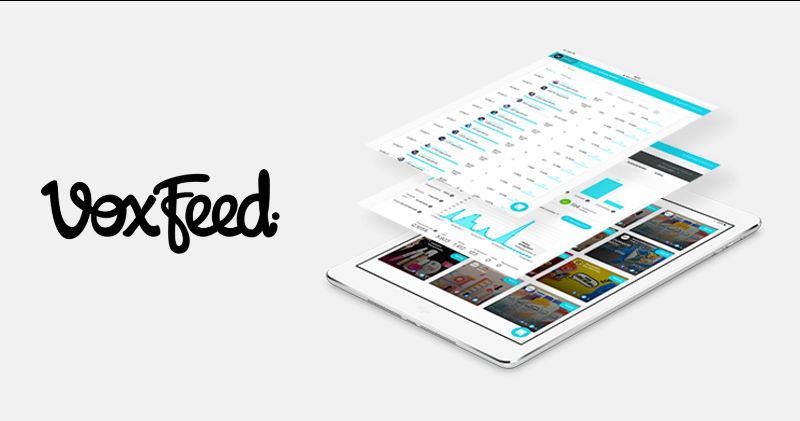 We can help you run your customer marketing campaigns
No matter how you look at it, businesses today need a strategy to encourage long-term customers. Beyond just producing positive business results, creating a sense of advocacy and that warm fuzzy feeling will help keep people around you for the long haul.
We can help you find your fans, onboard, train, and engage them. We'll help you build a long-term, multi-campaign relationship with them so that with every campaign you do, you'll get to know which ones can drive buying activity, within which demographics, and how reliably they can do it. All of that, in only one platform.