VoxFeed's Shopify Integration – Advocates Community
Voxfeed's Shopify integration gives brands the opportunity to convert their customers and fans into a team of content-creating social media advocates. This integration makes the experience as simple as possible for businesses and brand advocates.
Build your Brand Advocates Community 
VoxFeed covers the end-to-end process to convert your loyal customers into enthusiastic product advocates. Collaborate with them to create and share authentic social media content promoting your brand and community.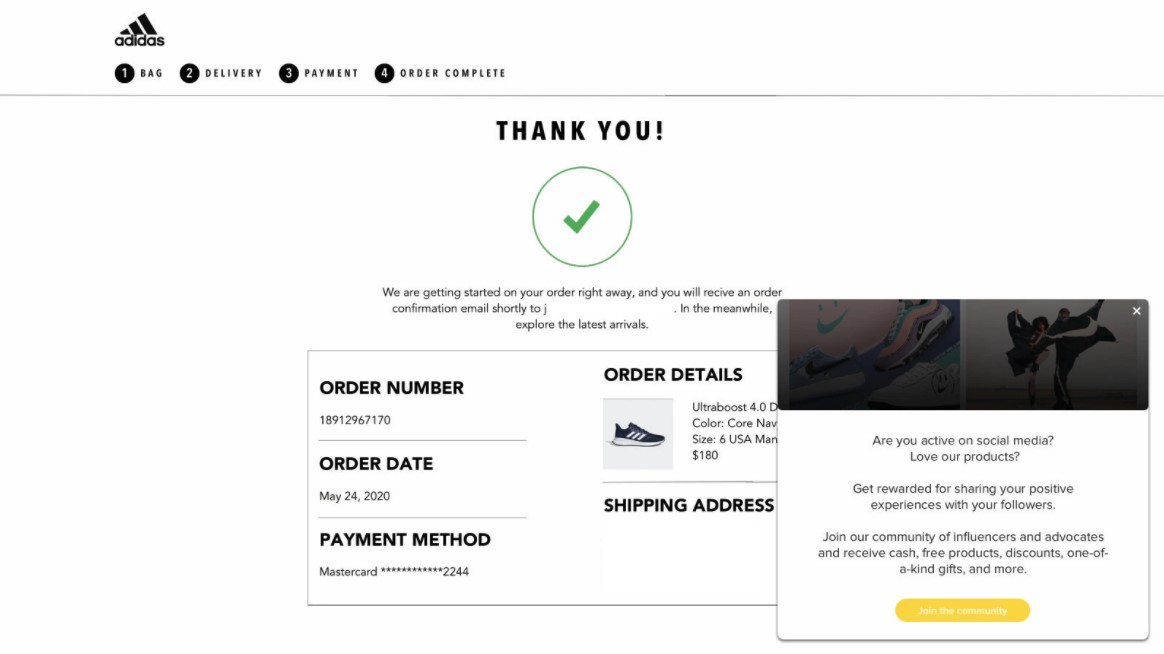 This Shopify Integration will let you:
Recruit, onboard, and manage the long-term relationship with your advocates.
Segment your advocates (by age, location, interests, reach, engagement, etc) to reach just the right audience.
Create and share campaigns that guide them on the types of social media messages you'd like them to communicate.
Collaborate, review, approve, and schedule their content proposals.
Coordinate compensation: Discounts, free product, access to special promotions, or cash – VoxFeed handles them all.
Linking your Shopify Store you'll get real-time metrics about your campaign's performance.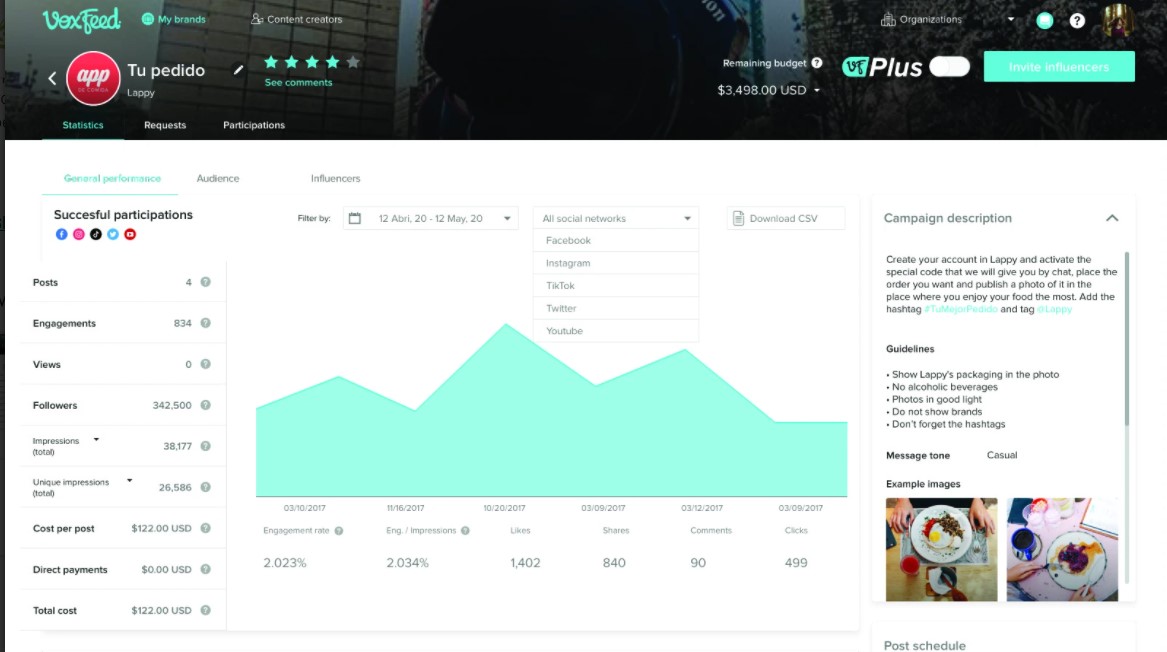 Easy Set Up
No tech knowledge needed. Set up and run your first campaign in minutes.
Convert Customers to Advocates
At checkout your customers see a pop-up inviting them to join your advocate community. One click takes them directly to your VoxFeed's onboarding campaign.
Get to Know Your Community
Once they join, you'll be able to review their social media profile such as their audience demographics, what type of content they normally post, as well as expected results from their participation. You can select the right advocates for your brand on a one-by-one basis (VoxFeed Select).
Also, you can amplify your campaign by adding VoxFeed Plus. Simply identify the type of advocate or audience you'd like to target and broadcast your campaign to ALL advocates that match your stated goals. Advocates are notified when they qualify and can opt-in to the campaign.
Maintain Control and Visibility at All Times
Your brand's reputation is always safe because social media content is never shared until you specifically approve it. You always have the last word. Once you approve and schedule the publications, VoxFeed automatically tracks the post's performance so that you can check it out in real time.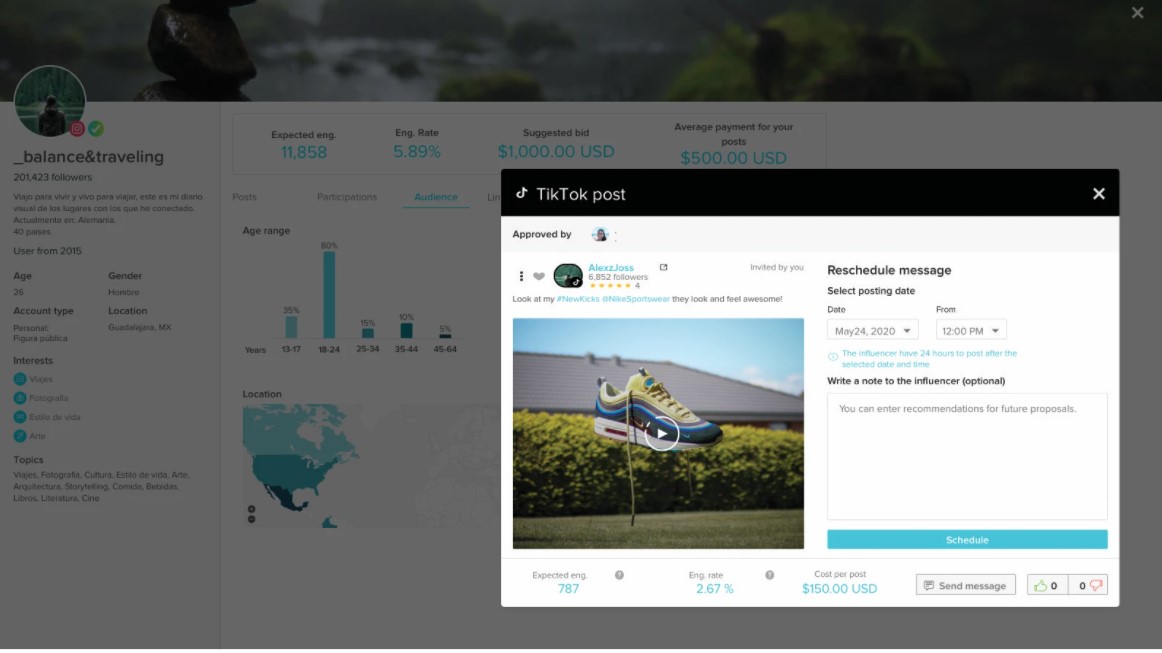 Build Long-Lasting Advocate Relationships
Stay in touch with your advocates by creating multiple collaboration opportunities. The more you work with them, the better they get at promoting your core messages, and the more you learn about which advocates resonate best with which types of potential buyers.
Meanwhile, they'll learn about your brand and what's important to you so they can better represent your core values.
Build your advocate community