Social Commerce Trends: Your guide for 2023 Ecommerce
With an annual growth rate of 31%, the global social commerce market is expected to reach to $604 billion by 2027. With more brands leveraging the power of ecommerce to drive revenue, it is fast becoming a critical channel for D2C brands. How can brands ensure they remain ahead of the curve and relevant in a rapidly evolving social commerce arena? Check our social commerce trends and guide for 2023 Ecommerce.
But… First things first.
What is social commerce?
Social commerce is an extension of ecommerce. Its power is based on the integration of social media into the online shopping process. In general, social media can have two main uses. One, as a direct sales channel that enables and facilitates conversion. The other, simply to "push" the sale, as a way in which users seek information, opinions, advice, ask questions and then buy in the company's website.
In this article we explore social media commerce and key considerations to prepare your strategy for this coming year.
The main social commerce platforms
Social commerce is changing all the time and new developments are frequent, so getting started can be a daunting task. The race for apps to dominate social media sales is on, with all the major platforms investing heavily and trying to facilitate native social media shopping.
TikTok has made a direct effort to attract brands, especially after extraordinary growth in the past. The platform is fast becoming a core element of social commerce. Recent studies suggest that nearly half (49%) of TikTok users have purchased after seeing a product or service advertised there. This indicates how quickly the habits of TikTok users are evolving, a shift that may benefit all advertisers in the future.
Snapchat is at the forefront of augmented reality (AR) innovation and social commerce trends, expanding its commerce functionality across these devices with shopping options. This includes 3D full-body tracking for clothing ranges. The platform has found that Product Experience Lenses drive 45% more purchase intent than other formats.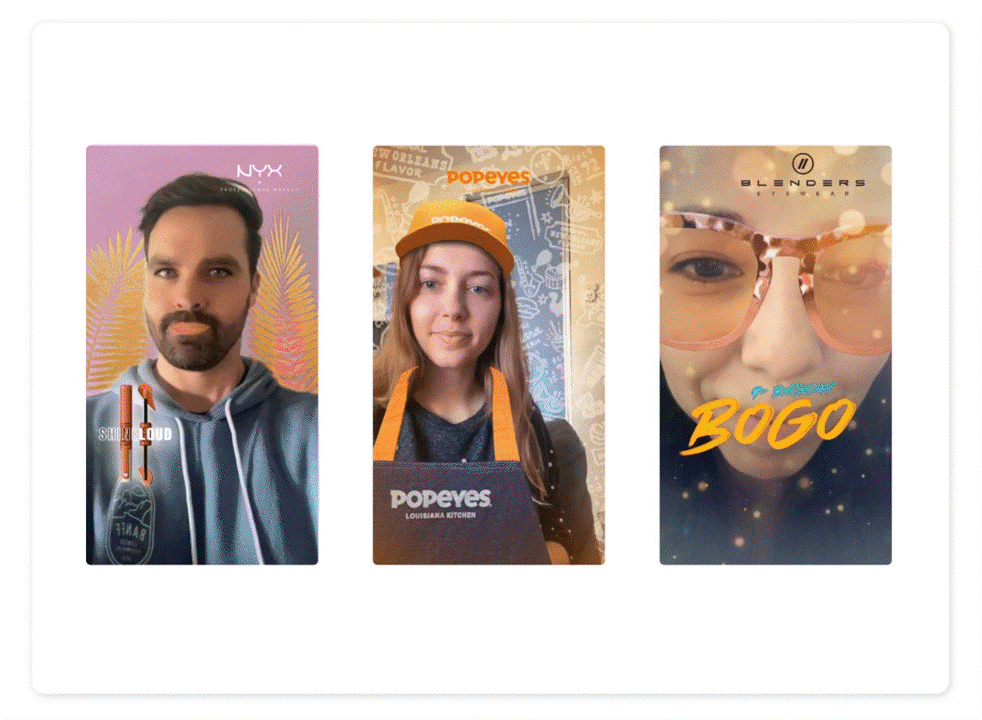 On Twitter, shoppers are already interacting with brands. They have recently launched the ecommerce module as an important step towards social commerce. The shopping module allows brands to add a shopping section to their profile, with the option of in-app purchasing so they can buy a product without leaving Twitter – the great advantage of social media commerce.
Social commerce trends and strategies: guide for 2023 ecommerce
Interact with your audience in their terms
Social commerce is a native extension of your ecommerce website. It allows advertisers to have genuine interactions with consumers as they explore new brands. Consumers are looking to feel like they are more than just customers. Brands, therefore, must leverage social media features to their advantage to create an authentic sense of community through a frictionless experience.
Listen
Take advantage of your social media followers' feedback. These offer you a wealth of data on the behavior and preferences of your audience. Understand what is working well, but also their less positive comments. Use this information to create a list of opportunities based on areas for improvement. Brands that prioritize their social media do this especially well when listening and responding to consumer feedback.
Differentiate from the rest and stand out
82% of consumers have more positive feelings toward a brand after seeing content specific to them. Creative innovation will play a key role in the success of your social commerce strategies, but it is also imperative that brands integrate the basics and ensure a cohesive, easily recognizable look and feel.
Get ready to embrace social commerce trends
The holy grail of social media commerce is native payment within apps. The main challenge for platforms, brands and consumers will be the transition from e-commerce to social commerce, so take note of the implications.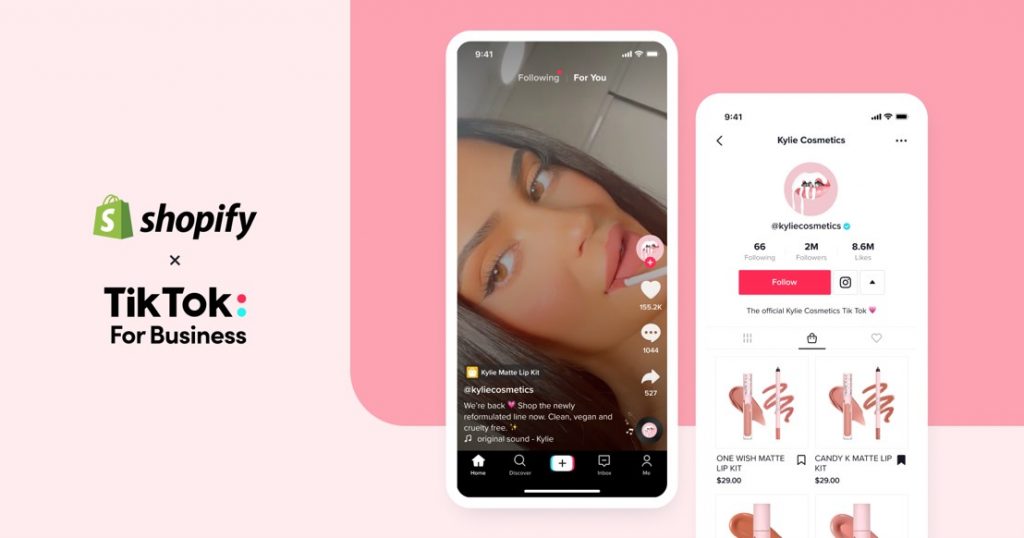 For example, while integrations with e-commerce platforms like Shopify are increasingly common, the technical and legal logistics of payment and fulfillment can be difficult and costly to build. Brands must consider the potential loss of control over payment elements, in addition to collecting valuable first-party data from in-app purchases.
Get your place in order
By having different online outlets, internal logistics can sometimes be a challenge. For example, maintain an organic in-store presence and make sure all content is aligned with the marketing calendar and tells a cohesive story, while taking advantage of new trends. Stay on top of the latest releases, talk to your team and partners and get organized internally. Be ready and confident to take the leap.
Run your Social Commerce Campaigns through VoxFeed