Why You Need a Customer Success Community: Building Community Engagement
Customer success communities (CSUs) are groups of people that come together around a shared interest in improving a company's products and services. They often include employees, customers, partners, and other stakeholders. CSUs are an effective way to improve customer satisfaction and retention. Find out how to build a customer success community and start building community engagement.
The main purpose of a community is to help bring people together. It's a space for people who care about your brand, product and customer experience to come together, and it enables participants to learn from each other and grow.
Once you have created and start building community engagement, it can help develop advocacy for your brand, increase adoption rates and enable you to directly connect with your users.
What is a Customer Success Community (CSU)
Customer success communities (CSUs) are groups of people that come together around a shared interest in helping each other succeed. They're often built on social media platforms like Facebook, Twitter, LinkedIn, Instagram, and YouTube. CSUs can be used by companies to provide support to customers, or by individuals to connect with others interested in similar topics.
A well-run Customer Success Community produces multiple business benefits. As customers connect, they become more loyal to your company. They also draw closer to each other by sharing best practices on how to use your product. Ultimately, they feel more engaged.
As Customer Success starts to scale, most businesses consider creating an advocacy program or at least a customer portal where your customers can share their insights on what they think about your product with their community. As your business grows you want your customers to get the most out of your product while being happy customers and true advocates.
Companies put a lot of financial and time investment in lead acquisition and building funnels. But if there is a golden opportunity that only a few brands tap into, is brand advocacy and referral marketing.
Brand Advocacy
A brand advocate is a satisfied customer who promotes your brand through word-of-mouth marketing. They are so thrilled about your brand that they gladly rave about you and what you do to their friends on social media and other places.
Consider these main steps:
Referral Marketing
Not only are brand advocates great for word-of-mouth marketing, but they are also perfect candidates for referral marketing. Recommending products to friends is a natural part of social interaction that takes place in communities. You can rope them into your selling system so they become an army of eager sales reps.
How to make the best use of referral marketing in your online community:
Provide Templates: To minimize the effort your customers exert to refer their friends, have tried-and-tested outreach and sales templates on hand. You'll get happier affiliates and more customers will buy your product.
Reward Referrers: Compensate referrers for bringing you customers, so they do more. Rewards don't always have to be monetary. For instance, you can give them access to freebies or premium support. Customers love such perks.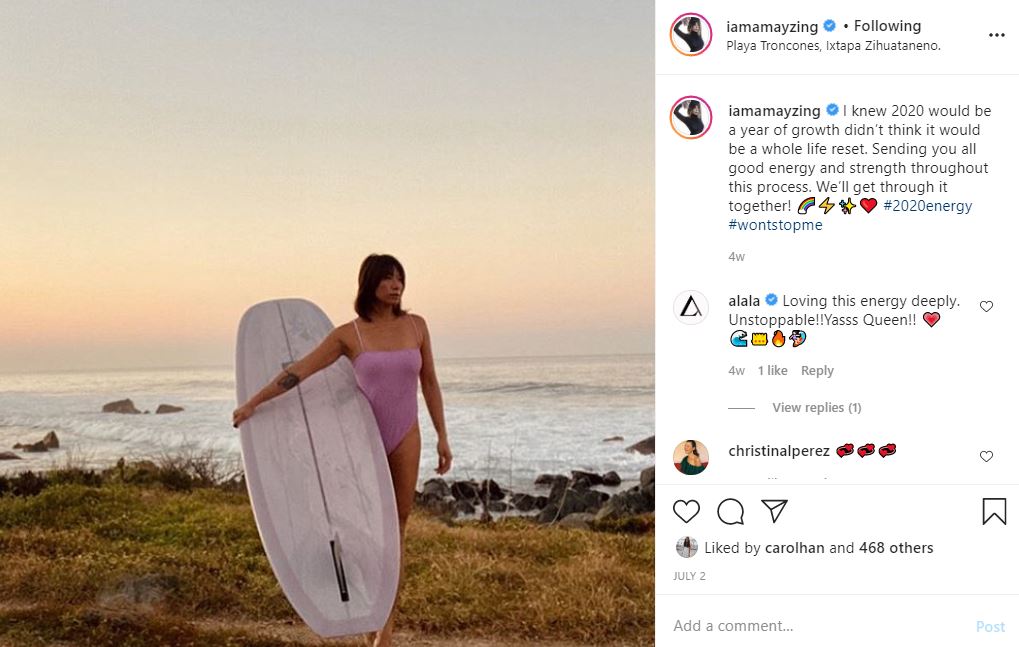 How to Start Building Community Engagement
Building community engagement is all about crafting a coherent set of processes to nurture the members and investing in member development. An engaged community drives stronger customer relationships and brand loyalty. Check out these fundamental steps for building community engagement:
#1 Create an online space where people can share their experiences.
A customer success community is a place where people can share their stories, ask questions, and learn from one another. It's also a place where people can find answers to common challenges. This helps build trust between members and provides a sense of belonging. This allows brands to listen to feedback and make changes to improve their products and services.
#2 Create a Community Culture. Give a Warm Welcome.
A successful customer success community has a culture where everyone feels welcome and valued. It also has a set of core values that guide how the company operates. This includes things like transparency, honesty, respect, and empathy.
Start with a warm welcome. All it takes is a few quick words of encouragement and direction to let them know they're in the right place, among the right people. An automated email or DM would do the trick nicely. For bonus points, consider setting up weekly or monthly ice-breaker events along with fun ways for newbies to greet each other.
#3 Provide value through educational content.
One of the biggest benefits of having a customer success community is that it provides an opportunity for brands to provide education and training to users. This helps users feel more comfortable with using the product and gives them confidence in its capabilities.
#4 Offer incentives like free trials, freebies or discounts.
Another benefit of having a customer success community is that it allows companies to offer rewards to loyal members. Incentives are powerful tools for encouraging customer engagement. They can help you build trust and credibility by offering something of value to your customers.
Offering free trials or discounts is one of the easiest ways to encourage customer engagement. Companies should make sure that these rewards aren't too good though because people will become complacent and stop participating.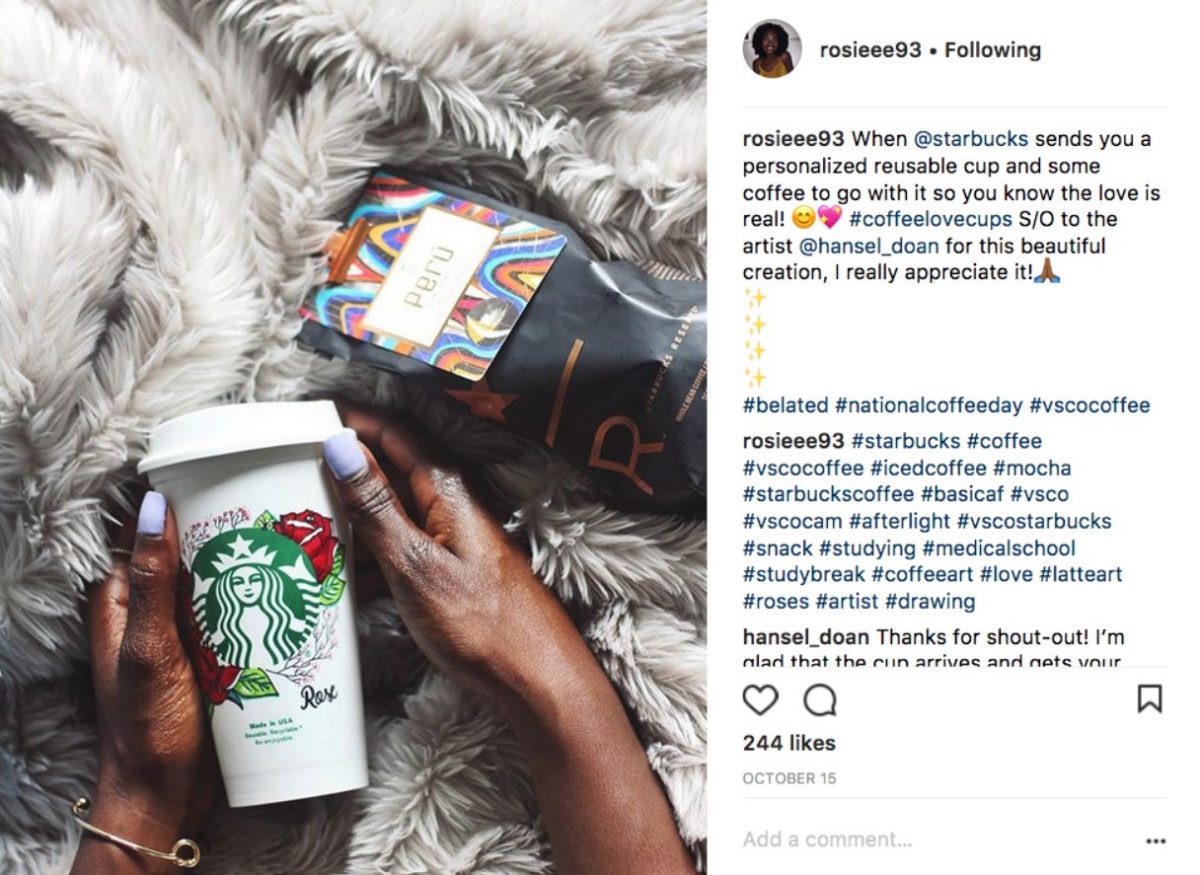 #5 Build an open platform.
Every single community thrives on user-generated content and the members are the most valuable resources a community can have. So, why not give a secure space to the members to express themselves?
The members of your community are more likely to stick to your community if they believe that their voice is valued and others care about what they have to say. Always allow members to share what they really think, what matters to them, their story, and experiences.
This can be a great way for building a community by helping members discover peers with similar passions or journeys. After all, in stronger communities, people are always eager to get updates from people they follow.