Social Media Reviews – What They Are and How To Get Them
Social media reviews are an effective way to improve customer service and boost sales. They also provide valuable feedback that helps businesses grow and thrive. A huge 68% of users will often go straight to social media to find reviews and information about products before purchasing. Find out how to get customer reviews on social media.
The TL;DR version of how to get social media reviews:
Ask for Them;
Run Contests;
Promote Them;
Give Them a Platform;
Interact.
But first…
Why Social Media Reviews Are Important?
Consumers Trust Other Customers
Consumers trust other consumers. That's why user-generated content and online reviews is such an effective marketing strategy.
Also, is an awesome way to include your customers into your marketing process. The business-consumer relationship isn't purely transactional. Chances are that a lot of your customers feel connected to your business, and curated customer reviews is a fun, powerful way to establish reciprocity in that connection.
Helps Customers Decide
Eight out of 10 millennials never make any purchases without first reading online reviews. Online reviews provide new and existing customers with the feeling that your business is real rather than a fake site trying to steal their money. A business with no reviews, testimonials or even case studies means potential customers need to take a huge leap of faith to do business with you. 
Determine Which Product Fits Their Needs
It's easy to see why reviews important. When someone is shopping online there is no way to try on the item before making the purchase. The ability to touch and see an item up close isn't available to them like it is in a store. Which is why reviews are necessary. Social media reviews allow consumers to get a real sense of what to expect when they make a purchase. It helps people know they're making the right decision to make a purchase. 
Boosts SEO
Reviews are important because they organically help your site rank higher on search engines, without you having to do any of the work. When your customers leave reviews, they unwittingly also use keywords that help other customers find your business more easily online.
How To Get Social Media Reviews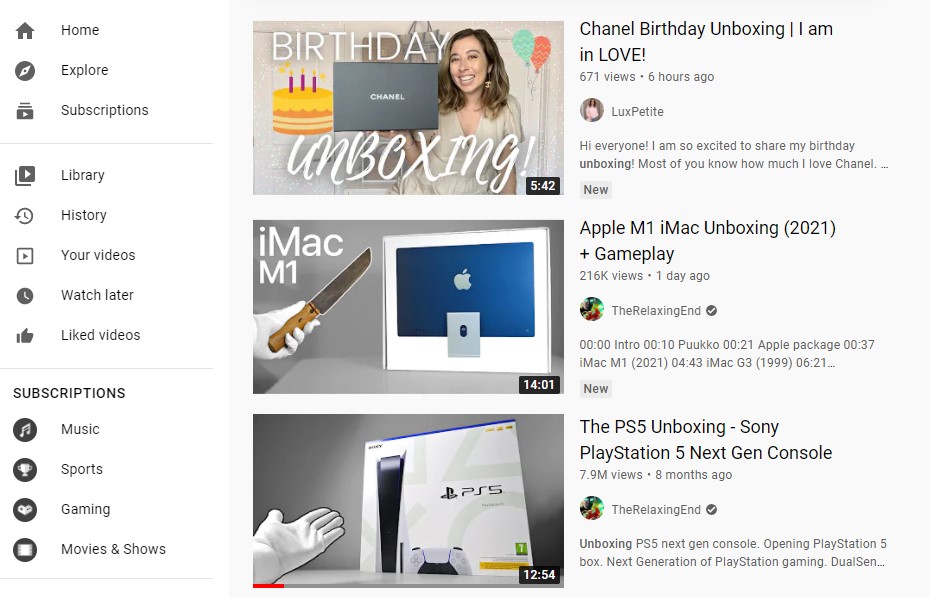 Want to get more social media reviews for your brand? Reviews work as a testimonial for your business. Social reviews will help you to create social proof for your brand and online word-of-mouth marketing.
Ask for them
What if you just ask? Reach out to them via direct messaging or email campaign with different approaches. Try a message like "let us know your experience with our product or service – leave a review". You can also put up a sign for your in-store office or brand touchpoints to leave a review.
If you're looking for feedback on something you've done, make sure you give them a clear idea of what you'd like them to say. Don't expect them to read your mind. Instead, tell them exactly what you want them to say.
Run Contests
You can also run social media contests to generate a lot of reviews quicker rather than asking for reviews one at a time. Encourage your audience with weekly contests like "whosoever leaves the best review will win a prize". You can also post weekly like "leave a featured fan review of the week."
You don't necessarily have to give away a prize. If you have a company profile with a high reach, you can reward customer reviews with reposts. To do this, post a follower's review with a mention on the company profile.
Promote Reviews
The simple yet effective way is to promote your existing reviews through boosted posts, paid ads, influencer marketing, or co-branded opportunities. Create different visuals, short videos, or creatives to promote your reviews on social media.
Make sure you have a clear call to action like "This is what our audience thinks about us and let us know what you think – leave a review".
If you want to sweeten the deal and make sure your customers positive feedback scour their networks for a good referral, offer them something valuable in return. Whether it's a gift card, coupon, discount or a free month's subscription, or cold hard cash, give something back to your customers for connecting you with potential customers — they deserve it.
Give Them a Platform
There are two main reasons why people would want to share their stories online: 1) They want to tell others what happened to them; 2) They want to help other people who might be going through similar experiences.
You should provide a space for people to share their own experiences with your product or service. It's an excellent way to build trust and credibility among your customers.
VoxFeed is the platform that allows you to invite and manage all the relationships with your clients and manage user-generated content. You can manage invitations, requests, content created, payments, and measure the performance of every single interaction.
When those posts are live, you will be able to see their results.
Interact
Whenever you get reviews on your social media, manage your time to appreciate them. It can be a simple message like "thank you for reviewing us and would like to listen more in the future". In this way, you can build a strong relationship with your audience. Most likely, they can also review you on other social media platforms or in the future. 
While it's important to respond to positive feedback, it's even more crucial to respond to and address customer complaints, as ignoring them altogether may just push your customers away.
It's important to acknowledge the issue and provide a sincere apology, even if you feel you are not at fault. It's worth mentioning that not all reviews are accurate, and in some cases, it's actually the customer who's in the wrong. However, by taking the high road, you're showing your audience how dedicated you are to providing exceptional customer service.