How to make your own music a TikTok trend?
TikTok has become one of the most popular social media platforms with over 800 million users worldwide. If you're a musician, you may be wondering how you can get your music to trend on TikTok. In this article, we'll give you some tips on how to make your music a TikTok trend.
What are the benefits of making your own music a TikTok trend?
There are a few benefits to making your own music a TikTok trend. Firstly, you can gain a large following on the platform and reach a wider audience with your music. Secondly, you can generate income from streaming your music on iTunes and Spotify. Lastly, you can use TikTok as a platform to promote your live shows and tours.
How to make your own music a TikTok trend?
When it comes to making your own music a TikTok trend, there are a few things you can do to increase your chances of success. First, consider the type of music you're creating and whether or not it would be popular with the TikTok audience. If you're not sure, take a look at what's currently trending on the platform and see if your music would fit in.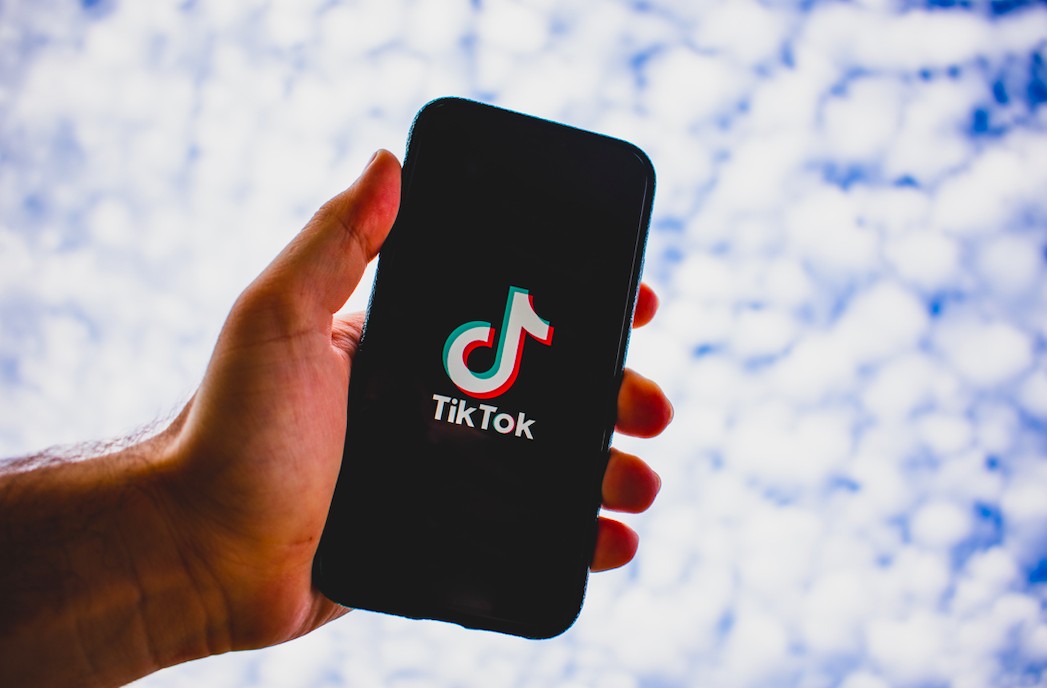 Once you've determined that your music has potential, start promoting it on TikTok by posting videos of yourself or others lip syncing or dancing to your tracks. Use hashtags and trending topics to get your videos seen by more people, and try to collaborate with other users who have a large following. With some dedication and effort, you can turn your music into a TikTok trend in no time!
Marketing Tips For Musicians To Go Viral on TikTok
#1 Ask your Fans to Participate
The easiest way to promote your music and go viral on TikTok is to have as many people as you can using your audios. TikTok's algorithm doesn't depend on the follower count or influencers. The way TikTok identifies viral content, is by the volume of people that post a song or a specific subject.
These are great news for you to make your music trend, as you can invite your fans to use your audios in their TikTok videos.
#2 Use non-influencer profiles
If you're just starting and still don't have many fans, you can broadcast your music to non-influencers on TikTok. VoxFeed helps you with that.
Non-influencer accounts are typically more interested in the music than the marketing. Additionally, TikTok is fast, easy, and affordable to use – perfect for short music campaigns that need high engagement.
#3 TikTok events
There are a number of TikTok events that artists can participate in to increase their visibility and become viral on TikTok. For example, musicians can partner with music influencers to host live streaming sessions or take part in hashtag challenges. This is a great way to get your own music in front of a new audience and connect with potential fans.
Find influencers who align with your values and who have a large following on the platform. Use VoxFeed to reach out to them and offer to collaborate on a video or campaign. Also, TikTok is all about fun and creativity, and influencers have that.
Conclusion
If you're serious about making your own music a TikTok trend, then there's no time to waste. Start by creating high-quality, original content that will resonate with users. Then, use creative marketing strategies to get your tracks in front of as many people as possible. Keep at it and don't give up, and you just might see your music take off on TikTok. Good luck!