How To Get User Generated Content On Instagram – Engage With Customers
How to get user generated content on Instagram? This type of content helps build trust between brands and consumers, and encourages people to share their opinions and experiences. Learn how to get Customer Generated Content and how to engage with customers on Instagram.
The Importance of Engaging with Customers on Instagram
Having an engaging strategy on Instagram is essential for long-term customer satisfaction. Most consumers expect brands and companies with an Instagram presence to interact with their customers in meaningful ways. As social continues to evolve, the ways audiences engage with brands will grow alongside it.
According to Statista, 43% of consumers have increased their use of social media to discover new products and brands. Compared to a year ago, about two out of five consumers have increased the use of social media to learn about new products, services and brands. 40% expect that number to increase over the next three years.
Your Instagram profiles are an extension of your digital storefront. As social becomes the first stop toward brand discovery, profile optimization will play an essential role in customer acquisition.
Why User Generated Content on Instagram is relevant
Consumers trust other consumers. That's why user-generated content on Instagram is such an effective marketing strategy.
Also, getting user-generated content on Instagram from your current customers is an awesome way to engage them in your marketing process. The business-consumer relationship isn't purely transactional. Chances are that a lot of your customers feel connected to your business, and curated user-generated content is a fun, powerful way to establish reciprocity in that connection.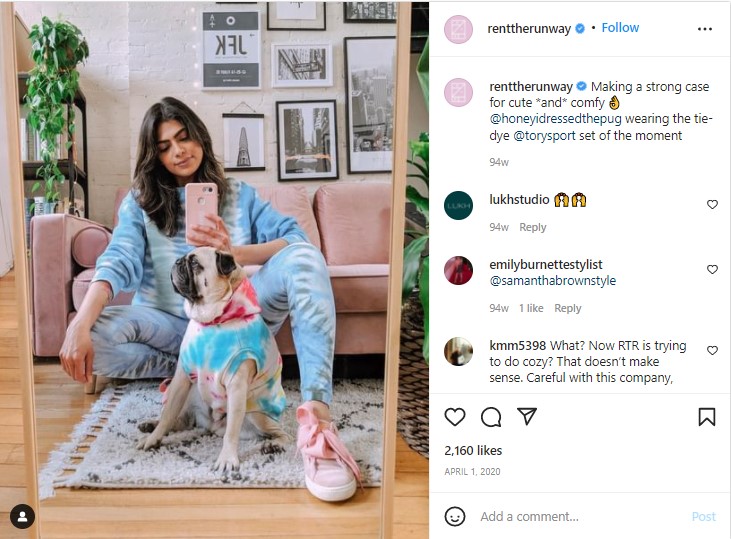 4 ways to get Instagram User Generated Content
#1 Engage and give something to talk about
If you're looking to get user content on Instagram about your brand and products, there's no better place than your website. This is where visitors will first encounter you, so make sure it's inviting enough to encourage them to share their thoughts and create content about your brand on Instagram.
This means providing a place where people can submit their own Instagram content. You should also make sure that the submission process is easy to use and that there's no limit to the number of submissions.
#2 Ask customers.
You should start by asking yourself what kind of instagram content you want to get. Do you want to promote user reviews, product recommendations, or other kinds of comments? Will it be stories, posts or reels? Once you've decided what type of Instagram content you want, you need to think about how you will ask people to contribute.
An easy way to engage with customers is by asking people to answer a question. This works well when you're looking for feedback on a product or service. You can also ask people to write an opinion piece or review a product.
#3 Reward
One of the easiest ways to get content on Instagram is to offer a reward. People love getting rewarded. Offering a small prize will help your customers feel more motivated to share their stories and good things about your brand.
If you want to sweeten the deal and make sure your customers actually use their social media for GREAT and authentic content, offer them something valuable in return. Whether it's a Starbucks or Amazon gift card, a free month's subscription, or cold hard cash, give something back to your customers for connecting you with their audience — they deserve it. They'll tell their friends and family about it, and those people will potentially become your new clients.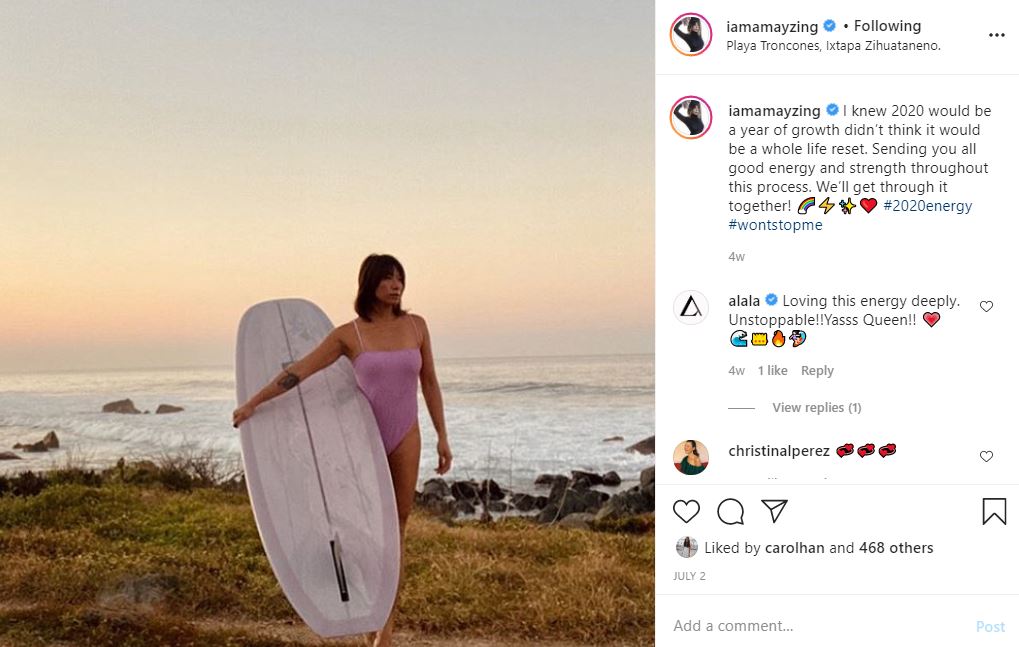 #4 Provide a platform for them to share their story.
There are two main reasons why people would want to share their stories online.
1) They want to tell others what happened to them.
2) They want to help other people who might be going through similar experiences.
You should provide a space for people to share their own experiences with your product or service. It's an excellent way to build trust and credibility among your customers.
VoxFeed is the platform that allows you to invite and manage all the relationships with your clients. You can manage invitations, requests, content created, payments, and measure the performance of every single interaction.