How to get more followers on TikTok
Know all about influencers on TikTok and how to get more followers. TikTok's steady growth in recent months makes it one of the most important user platforms. It has become one of the largest social media only behind Facebook and Instagram. In this article we will share with you some tips on how to be an influencer and get more followers on TikTok.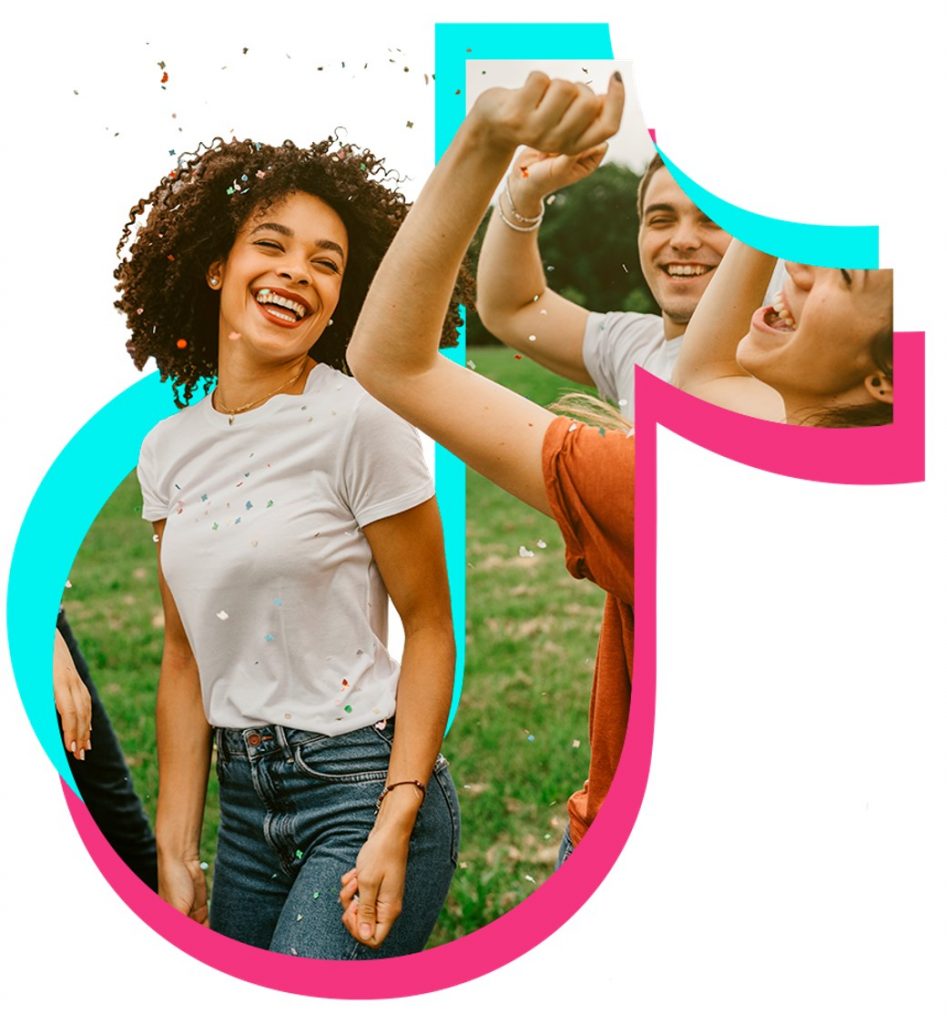 Already have an account? Then you've probably seen that it offers new ways to create content and interact with your audience. That means TikTok is opening up possibilities to collaborate with your favorite brands and products. In this blog, we'll give you some tips on how to use TikTok and get more followers.
Get more followers on TikTok – 4 tips
TikTok is used differently compared to other social media. The use of the app prioritizes creativity in the making of your short videos. Here are our four tips:
Join #HashtagChallenges. Individuals or brands can propose a challenge to their followers to replicate or create content. For example, Chipotle's #GuacDance, a Mexican food franchise in the United States, went viral. This is a fun way to interact with your community.
Choose music or soundbites for your videos. Equally important to get more followers is to choose the right music that will engage your audience immediately. Something unique about TikTok is that users can choose from various songs and audio clips for their videos. That's why playback and dancing on TikTok is super common. It will make your efforts worthwhile.
Focus on original content, not directly on how to get more followers on TikTok. In this social media, it doesn't matter so much how many followers you have. The app facilitates views and recognition within the app as a creator, no matter how many hashtags you use or the number of followers you have. If your video is creative, TikTok's algorithm will immediately rank it among the best.
Collaborate with your favorite brands. Participate in the challenges made by the brands you like.
The content that helps you become a TikTok influencer.
Once you start applying the steps on how to use TikTok, you have to start setting trends. For this, these are 5 tips that will help you in the process of how to be an influencer on TikTok and get more followers.
#1 Create Quality Content
Edit your videos, even if they are short, because it will increase their quality. You don't need to use professional software. Editing apps on your phone, such as Magisto, InShot, YouCut, offer enough filters and effects to turn your video into captivating content.
#2 Collaborate with other influencers on TikTok
TikTok offers the option to make duets with other people. By making a video split in two, you can upload in one half the video that someone else has uploaded and in the other half the one you recorded. This way, you can also reach the audience of other creators and get more followers.
#3 Create Challenges
Recreate popular challenges to attract followers.  You can also create your owns and  invite other creators to recreate it. If it goes viral, you will gain more followers.
#4 Increase the content frequency
The amount of content created is important! Although creating more content requires more creativity, you don't need to have great ideas every day. You can just show your day to day life in a fun way. By creating more content, you will be able to analyze what kind of videos are the most viewed on your profile and the ones your audience liked the most.
You can also share old content and other things you did before you joined TikTok. Sharing old content can revitalize your TikTok profile by having the potential for people to re-engage with content they previously liked.
#5 Share your content at other networks
Promote your TikTok content at Instagram by posting a photo and putting the bio link on your profile so that your followers start following you on that platform as well.
Don't limit yourself to just one social media. Manage multiple accounts under the same name so that your followers can find you on all apps. If you post your videos on multiple platforms, it means they can be shared more.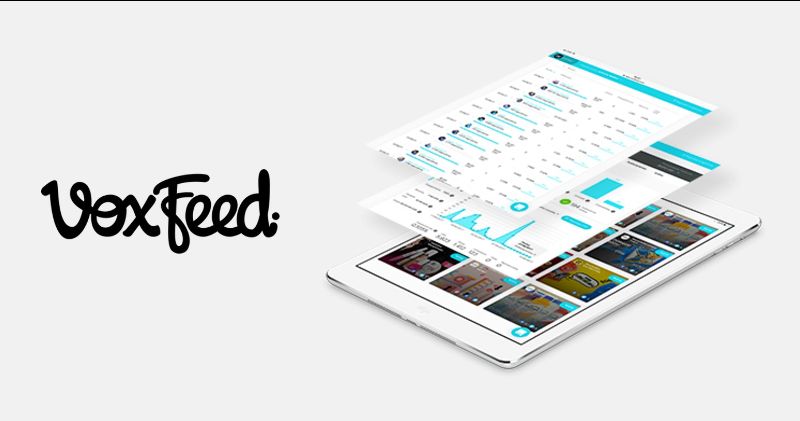 Use VoxFeed to collaborate with your favorite brands on TikTok
TikTok is changing the world of content creation. It's driving creativity and more interaction between users. 
If you love using TikTok, you can now collaborate with your favorite brands on campaigns with VoxFeed! To get started, create a free VoxFeed account. Then, link your TikTok account to VoxFeed to start collaborating with your favorite brands.