7 proven ways to get customer referrals: Social Referral Marketing
Customer referrals are among the top ways sellers get leads and new business. However, many companies struggle with generating them consistently. Often, this is because they haven't thought about why customers should refer them. They don't have a system in place for generating referrals. Learn all about Social Referral Marketing and how it can help your business.
People aren't shy when it comes to talking about their experiences with companies, which might leave you wondering what you can do to sway these conversations in your company's favor. According to Nielsen, 92% of consumers trust referrals from people they know. A Marketshare report notes that word-of-mouth can improve marketing effectiveness by as much as 54%. Businesses using referrals as part of their regular marketing see conversion rates up to 70% higher, and they also report a 69% faster close time.
Getting Customer Referrals
Getting customer referrals is one of the most powerful selling and marketing tools available. In fact, the best source of new business is a referral from a satisfied client.
Word of mouth is the gold standard of a thriving business. Establishing that strong base of word-of-mouth marketing can be the gift that keeps on giving. In short, you want your customers to have stories to tell and feel good about you and your brand.
This age of digital marketing and social media is highly competitive. Customer satisfaction is always the primary goal when a business delivers its products and services to its customers, but there are many other customer-centric factors used to get them from satisfied to becoming an advocate who refers their friends.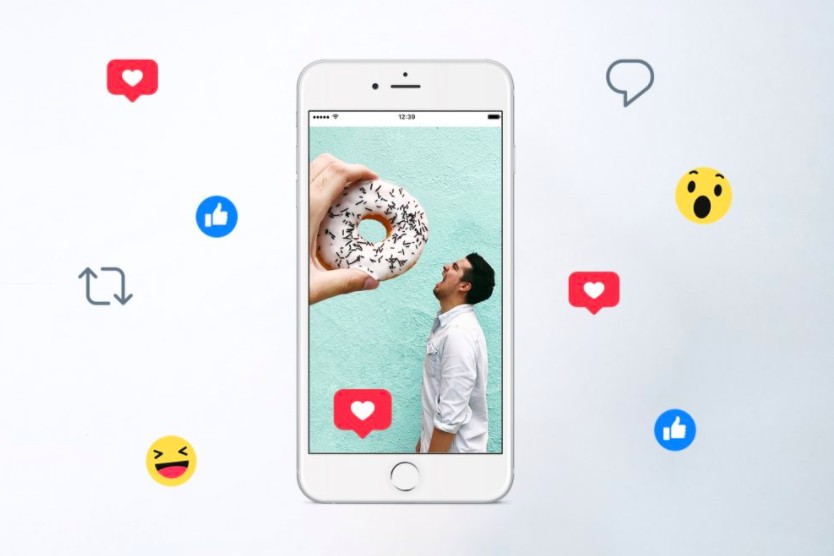 Social Referral Marketing
Social Referral Marketing programs mobilize your happy customers to share with friends, and social media is where your customers are already sharing what they love.
Along with the explosion of social media and the easy nature of referral marketing, the two have become an increasingly common and extremely effective means of marketing a business. Social media referral marketing refers to the whole process involved in increasing website traffic or simply drawing attention to a company by its customers, and them doing so through social media platforms.
How to get social customer referrals
If you provide a great customer experience, word of mouth referrals are bound to happen naturally. However, a conscious effort to cultivate them will result in higher ROI from your customers.
Here's why it's so effective:
You're broadening your sphere of influence by tapping into your potential referrers' social circles.
Referral prospects are coming in warmer since they know and trust the referrer.
The referrer is providing a vote of confidence by making the recommendation, which is a powerful piece of social proof.
So, how to get these customer referrals?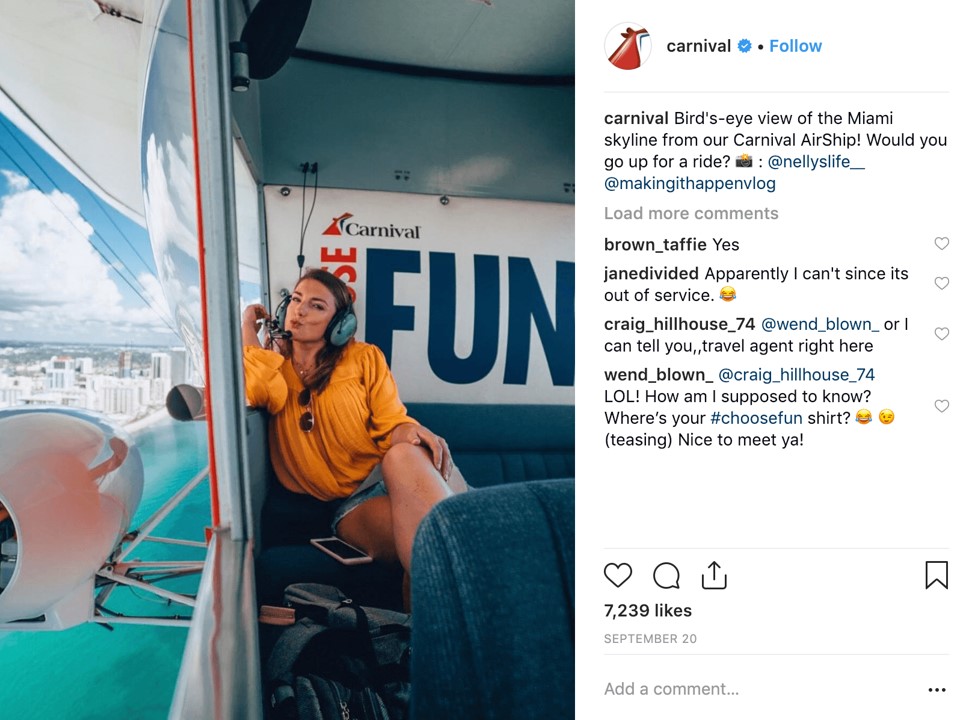 #1 Create a referral program
Your most loyal customers are probably going to be the ones who refer your company the most. Acknowledge these groups by creating a referral program that rewards them for advocating on your brand's behalf.
This system could be point-based, or it could even be a premium membership. It could also extend beyond just customer referrals as well. No matter how you do it, make sure your customers feel valued and inspired to become loyal. In turn, loyal customers will talk, especially when delighted, and give you free referrals through word-of-mouth marketing to their family, friends, and even strangers online.
#2 Ask at the right time
Most of us ask for referrals right at the end of the service or product delivery. It seems like the most sensible time to ask about passing on your details. However, this may not be the most opportune time to ask for a referral. After all, this is the stage that the customer didn't even try the product or benefited from the service.
Instead, experiment asking for referrals at other times. Look for opportunities where a client is particularly pleased with the product you've sent.
#3 Make the experience shareable
If you do want your customers to make referrals, give them a reason to talk about your brand. As you approach your day-to-day, you must constantly be innovating in the area of customer experience. Not only do you want to delight them, but you want to delight them in a way that will put you top of mind. You want them to say to individuals in their network, "You will not believe what happened to me today."
Stories are powerful, and if your prospect is compelled to share their experience, prospects will listen.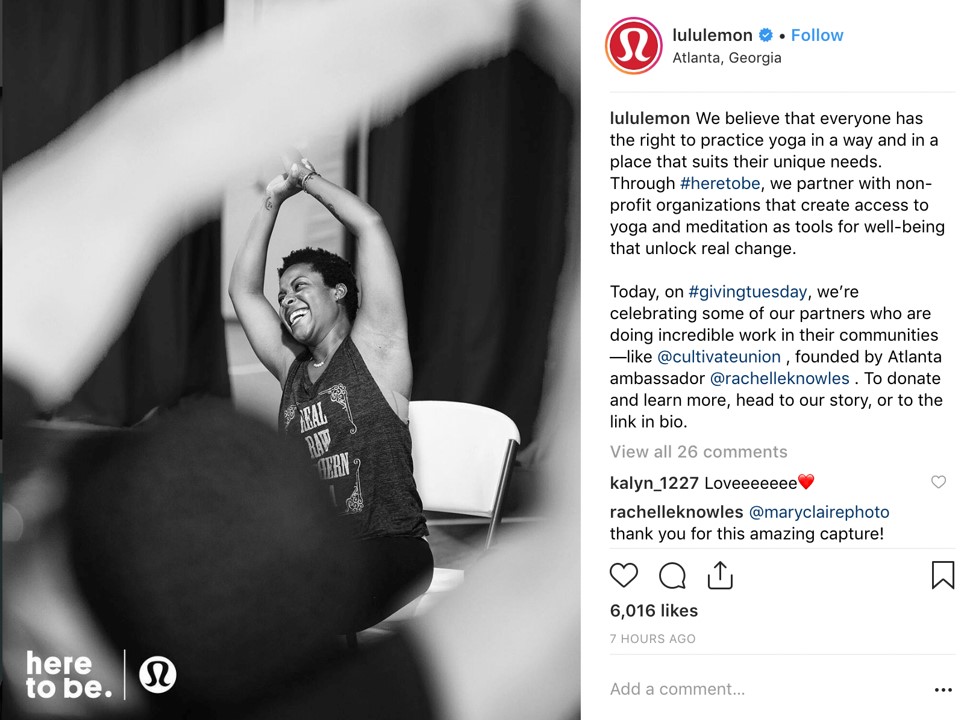 #4 Offer incentives
If you want to sweeten the deal and make sure your customers actually scour their networks for a good referral, offer them something valuable in return. Whether it's a gift card, coupon, discount or a free month's subscription, or cold hard cash, give something back to your customers for connecting you with potential customers — they deserve it.
One way to organize these incentive offers is to set up a program that oversees customer referral agreements (more on that later). Referral agreements can help your business continuously generate substantial amounts of new leads by creating a system that rewards influential customers.
#5 Go on social media
Social referral marketing it's a powerful strategy. Social media is where people naturally go to share news, views, and preferences with friends – especially if they want to share with multiple friends at once.
Your customers are already on social, and they're already talking about what they love. If they decide to share your brand as part of this natural cycle, that's free advertising!
Integrating social media into your referral campaign makes it a lot easier for satisfied customers to share your brand with a wider audience when they want to.
#6 Offer double-sided referral rewards
Offering double-sided rewards (rewarding both the referrer and the new customer) is an overall referral program best practice. But it's especially important on social media, where your customers are sharing with multiple friends at once.
You need to reward the advocate for bringing in new customers, as a way to keep them motivated. But if you don't reward new customers for signing up, any referral program posts the advocates make will likely come across as too self-serving (given that they're posting to their whole network at once).
But if you also give a reward to the referred friend, it increases the likelihood of more people clicking on the referral message – and eventually, becoming your new customers.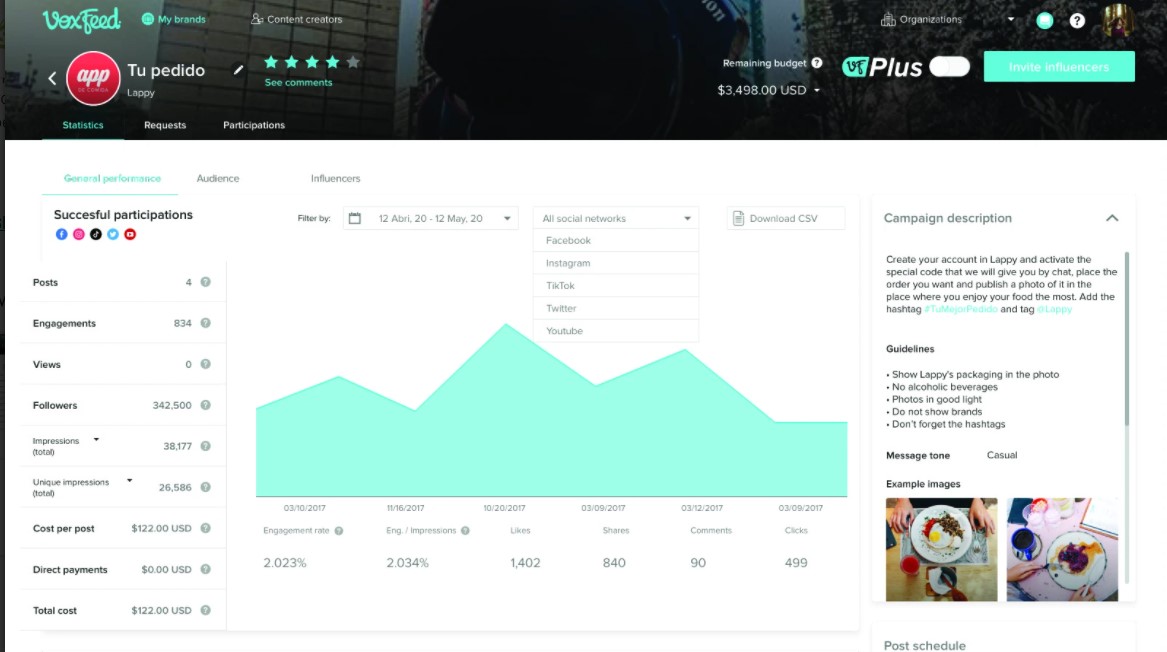 #7 Make sure you're using the right tools
Using a customer referrals management platform is key to manage all customers, content and keep track of all social referral marketing strategies. 
VoxFeed is the platform that allows you to invite and manage all the relationships with your clients and make them your brand ambassadors. You can manage invitations, requests, content created, payments, and measure the performance of every single interaction.
On social media, once you have active participants, you will see the distribution of your credit and the flow of posts in your campaign. When those posts are live, you will be able to see their results. To have full control of the performance of your campaign, we suggest assigning specific UTM to the URLs of your campaign and/or a campaign dedicated Landing Page. This way, you can isolate the results that are coming through VoxFeed and measure their impact on sales, leads, new customers, or other target KPI.
VoxFeed is your free platform for Social Referral Marketing