Musicians & Record Labels: How To Launch Music Marketing Campaigns
The basics of Music Marketing Campaigns: If you are a musician or even a record label, you want everyone to hear your music: from long-time fans to those who have just discovered your sound. Nowadays, eye-catching and engaging music marketing campaigns are more powerful than album artwork. Implementing them is a must if you're doing marketing for musicians, record label or an independent artist who wants to transform your musical hobby into a musical career.
The music industry and marketing for musicians has changed dramatically over the past few years. Record labels have had to change their business model in order to stay afloat. This means that many artists no longer receive royalties on every album sold. Instead, they only earn money when an artist sells enough albums to reach a certain threshold. The same goes for streaming services like Spotify and Apple Music. Artists must now rely on other revenue streams to support themselves.
So, how do you make the leap from hidden-gem to a established musician?
What is Music Marketing?
When we talk about music marketing, we're referring to artists or record labels marketing the music they create.
Marketing for Musicians
So, in this article, we'll look at a few things you can do to successfully piece together great music marketing campaigns and a few strategies of marketing for musicians and marketing for record labels.
Understand The Value Of A Good Artist Profile.
An artist profile is an essential part of any music marketing strategy. It should contain information about the artist, such as their name, age, gender, location, and other relevant details. It also includes links to social media accounts, websites, and other promotional materials.
Get a website
If you're an artist and going to market yourself online, having a website and social media profiles is essential. It's the one-stop-shop for everything about your act. If your fans want to check out your tour dates, book you for a show, read your backstory, or buy your merch, your website is going to be the main point of contact.
You can design your website in any way you like, and you can use it for a number of different purposes.
For example, a website can be used to host your electronic press kit, collect fan emails for a newsletter, announce upcoming tours and events, or serve as a conceptual art piece.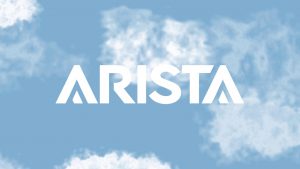 Create Social Media Profiles and Get to Know Your Audience
Having a strong (and growing) social media following on sites like TikTok, Instagram, and Twitter can make a big difference for an up-and-coming act. Today, it's not uncommon for artists to generate a ton of social buzz before the media have even noticed them.
Use your social presence to speak directly to fans, promote your music, announce new tour dates, and generally build a community around your work.
Also, a good artist's social media profile will help you understand who your audience is. You can understand where they live, work, play, shop, and hang out so you can reach them with the right message at the right time.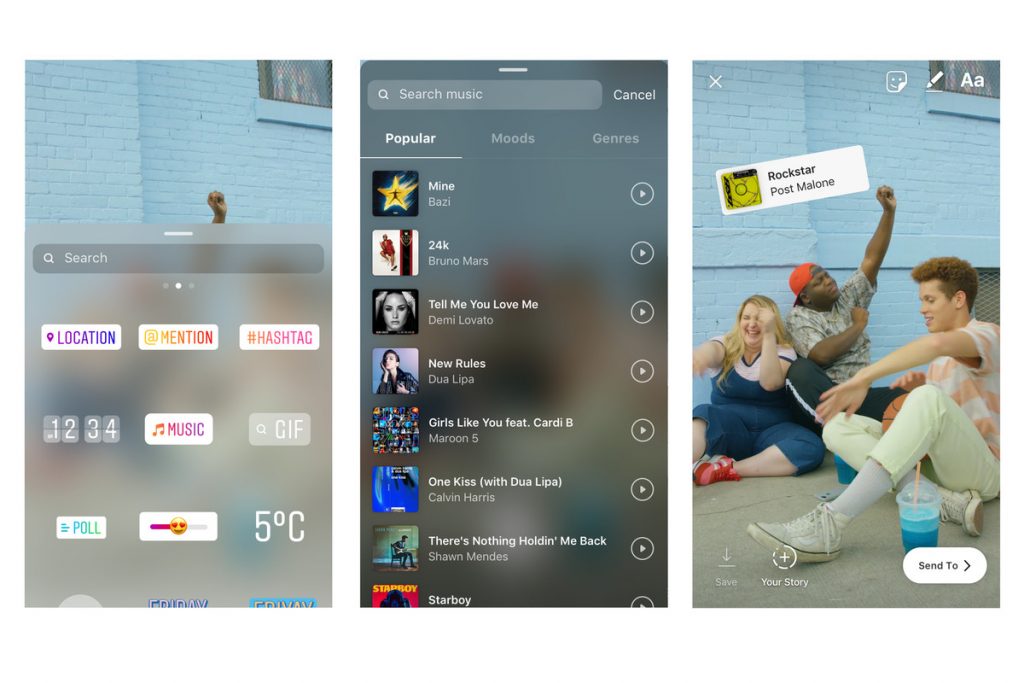 If you're not sure of who your audience is, try asking yourself questions like "What do I enjoy listening to?" or "Who am I trying to reach?"
Music Marketing Campaigns on TikTok
Marketing for record labels in this social media is huge. It's a big way that record labels have brought artists into the spotlight the last couple of years. Songs can rise up organically on the app even if they've been outside the mainstream for decades. Marketers can also hire influencers to try to make a song take off, sparking a wave of user-generated posts from their fans.
Music discovery is at the core of TikTok's identity. TikTok is undeniably a sensation to record label marketing who want to promote music for their artists. This includes collaborations, singles, and even albums. Even influencers, usually don't need huge sums of money to put your track on their creations. It is an almost all-free ride to overnight fame – as long as you find a way to stand out from the endless amount of other artists.
Run Paid Ads on Spotify
Pushing your music directly where people listen most is a great way to get new listeners. Of course, you'll have to pay for that exposure—but similar to any paid advertising campaign finding the right timing and targeting can pay off big time for music marketing campaigns. If you think you're ready and your music is ready for a serious promotional boost, this investment is definitely something you should consider.
Sneak Into Playlists
Since Spotify came into the scene, playlists and algorithm recommendations are one of the most common ways to discover new music today. This is key in marketing for musicians. Whenever you release a song or album, make an effort to get placements on relevant streaming playlists.
In order to do this, you can try one (or all) of these:
flag your album for playlisting when publishing it on Spotify and correctly identifying its genre and subgenres. This won't mean your album is guaranteed a playlist placement, but it means you'll have a chance.
work with a music publisher that has pre-existing relationships with streaming platforms and can get you an in.
develop relationships with blogs and other media that make playlists that are independent from Spotify.
Influencers Marketing for Record Labels
Influencer marketing is popular because it can be one of the fastest ways to generate results. However, sifting through influencers can be difficult, and it's not easy to work out whether a particular influencer will deliver good results or does a good job.
VoxFeed's enterprise-grade technology helps record labels and artists create and manage communities that will promote your song. With our software, you can build long-term, multi-campaign relationships and manage the entire collaboration process, from recruiting and identifying collaborators to payment and results-analysis when marketing for musicians.