The 5 Best Content & Collaboration Platforms for Marketing
Collaboration platforms and tools help us prioritize projects, stay on schedule, ease communication, and let us focus on the challenges where we can really make a difference. They help open doors of communication between everyone involved, create, manage and receive content. That's why collaboration platforms for marketing are so powerful.
What are collaboration platforms for marketing
Collaboration platforms for marketing are tools that help connect people from a team to ensure they follow projects in an integrated system or connect with content creators to create, manage and publish content.
Known as Software as a Service (SaaS), these collaboration platforms are hosted in a cloud. Users need only a username and password to use them from anywhere they may be.
5 collaboration platform and content for marketing
Check out these 5 collaboration platforms for marketing:
#1 Google Workspace

Google Workspace is a collaboration plaform for marketing that includes Gmail, Forms, Meet, Slides, Sheets, Sites, Chat, Calendar, Drive, Docs, and more. All tools are integrated, which means that work teams can access documents and files in one place only. With this functioning, Workspace offers users a centralized environment.
With Google Workspace, you can:
Take notes;
Share editable text files;
Schedule meetings;
Share spreadsheets, presentations and calendar information;

Create group chats.
#2 Flock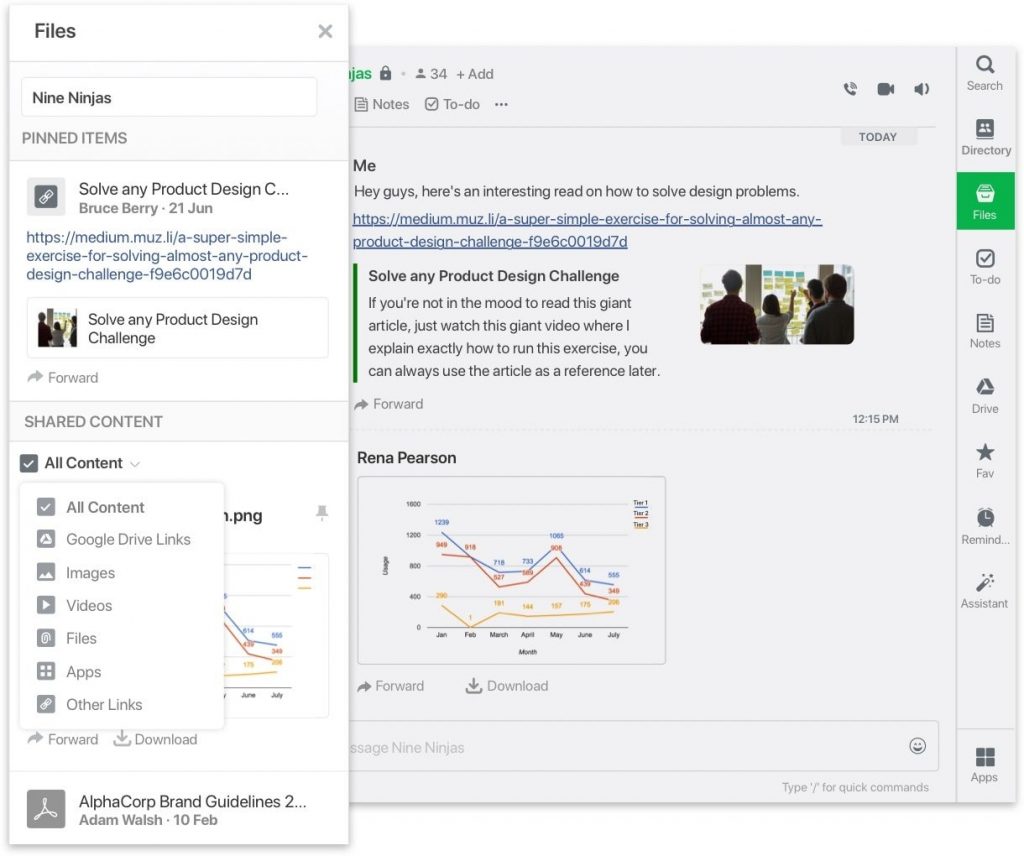 Flock lets you chat with your team, connect Google Drive to share files, and host video meetings. Load your shared to-do list in the sidebar, add tasks, and assign teammates for a quick way to reference what needs to be done, who's responsible, and how it all connects.
A great little feature is the in-chat polling. It lets you quickly take your team's temperature, or hold a vote on what to do.
#3 Trello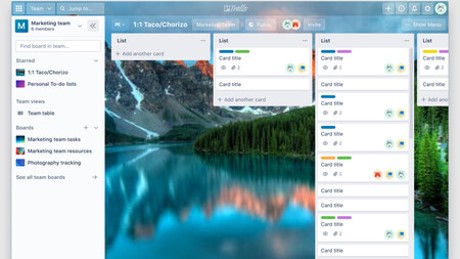 Trello is a fully collaborative project management tool. Teams can check the progress of tasks, make comments, and delegate tasks to specific people.
You can organize the work using boards, lists, and cards. Users can prioritize projects and select who will participate in each one of them. Trello's most useful features are the categorization between completed, need to be done, and in-progress tasks.
#4 Sketch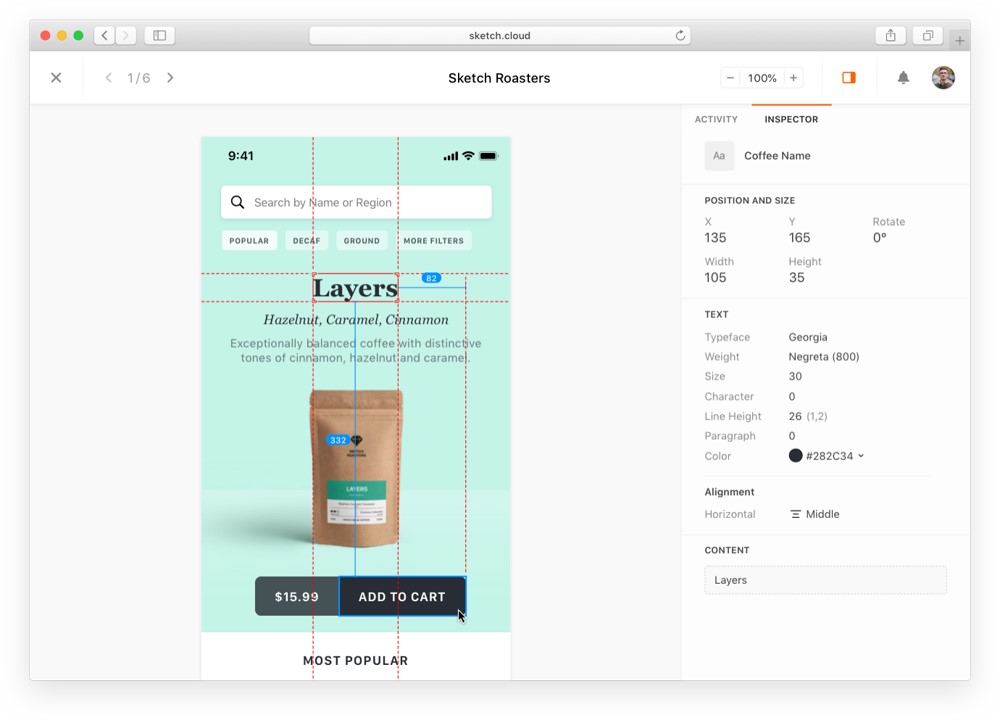 The collaboration platform for marketing Sketch lets you create, prototype, collaborate and bring your ideas to life. Its collaboration features allow teams to work together in sharing ideas and feedback on designs of all kinds. Shared Cloud Libraries, prototype previews for user testing and research, free developer handoff right inside the browser are only some of the features that Sketch offers.
Sketch fully embraces the design community with its own product, offering an extensive suite of 3rd party created extensions and plugins that can be implemented within any project. These extensions can be anything from themes and design elements to data implementations to inserting GIFs and emojis.
#5 VoxFeed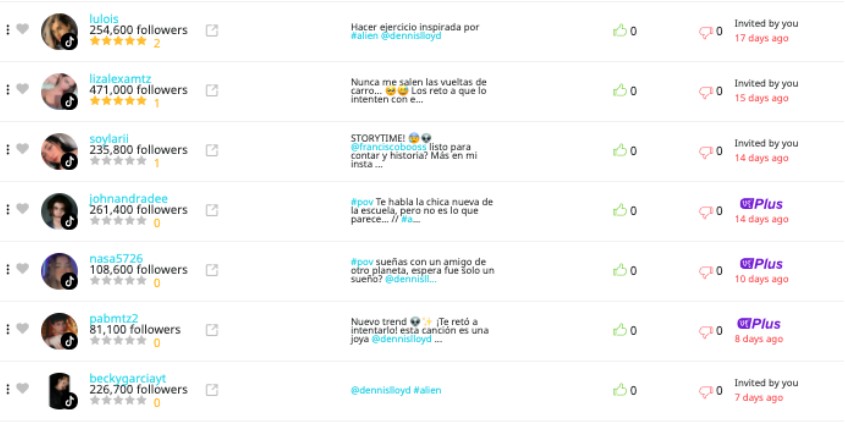 Part of the difficulty in developing a successful social media campaign is choosing the right profiles, content and managing all of that. 
VoxFeed is a content collaboration platform that lets you discover and connect with content creators and launch social media campaigns with influencers.
VoxFeed has a search engine for influencers in its base of registered content creators that facilitate the search process. All profiles are classified into different categories, making it easy for brands and agencies to find the right content creator. Brands can filter results based on niche market, engagement rates, target audience, location and other categories.
As a collaboration platform, when you create a brand, you can invite other people to collaborate on it, and assign them different permission levels depending on what you want each person to be able to do, and not to be able to do.
Permissions are granted when you invite a user, or they can be edited in the brand's user panel. These are the permissions you can grant:
Manage users.- Invite users to a brand, edit their permission level and revoke their access.
Edit brand information.- Edit the brand's name, image and website.
Manage campaigns.– Create, edit, delete and archive campaigns. You can add credit to the brand, as well as manage invoice addresses. 
Run campaigns.- Invite influencers to participate in campaigns and moderate their proposals. You can add influencers to favorites, report them or hide them from lists.
View campaign costs.- Download CSV reports, consult costs of a campaign and offers made to influencers.