5 Tips for the perfect flat lay
The flat lay, also known as a flat or zenith shot, is widely used in fashion, lifestyle, and creative photography. The style is currently extremely popular on all social networks. The flat lay is a different and creative way to share images of our daily life. If you want to learn how to create the perfect flat lay for your Instagram account or your other social networks, follow these simple tips from Mimi Levarde: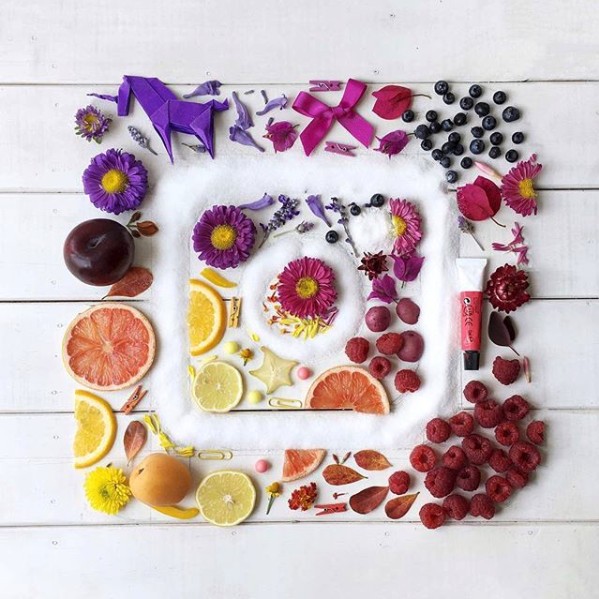 1. The Background
To start, choose the background that will frame your photography, this will be important to highlight the elements that will be part of the composition. You can use paper, cardboard, table textures, wood, or any surface you like. Remember that it must be spacious so that you can have the space you are looking for to accommodate your elements.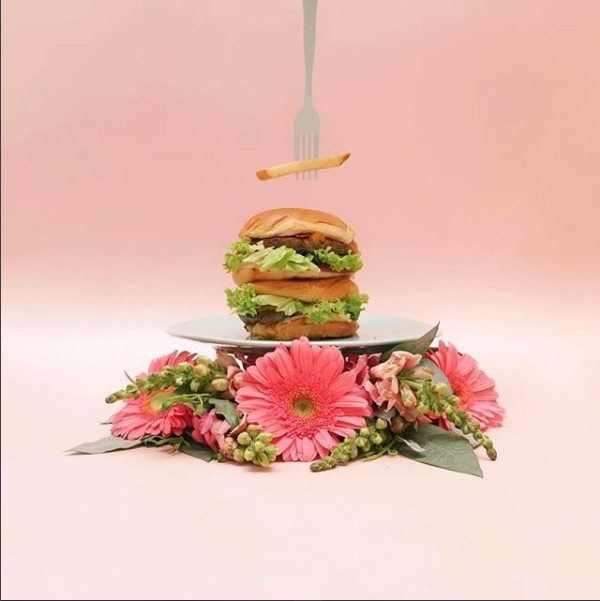 2. The elements of composition
This step is essential. First of all, you should know what you want to share. What story are you telling? What is the main element in the composition? What will be the supporting elements for putting together the picture. If all the elements are important, you must distribute them properly so that they all shine.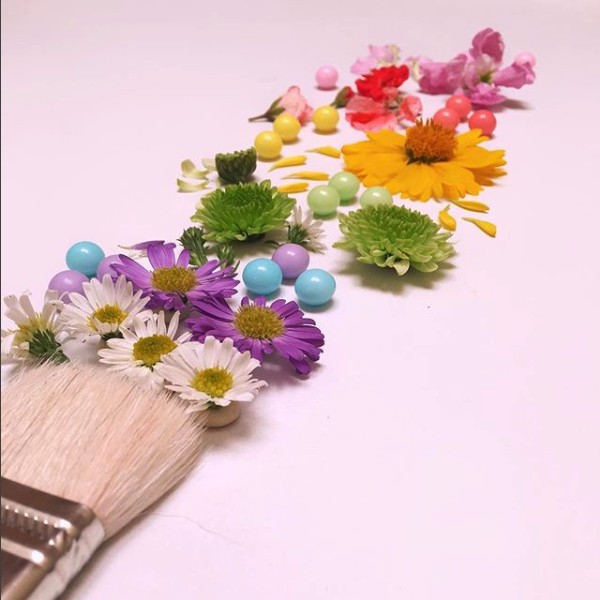 3. Arranging the flat lay

Since you have your elements ready, start with the most important element. Make sure that it is in the center and that it is arranged with the best few.  Then add the other elements, one by one, so that you can visualize the photo little by little and see which arrangements look best. Keep in mind that if what you want is to form a perfect square, you will have to organize the different elements to form the square. If not, use your creativity and create shapes or make the set up that your story wants to tell.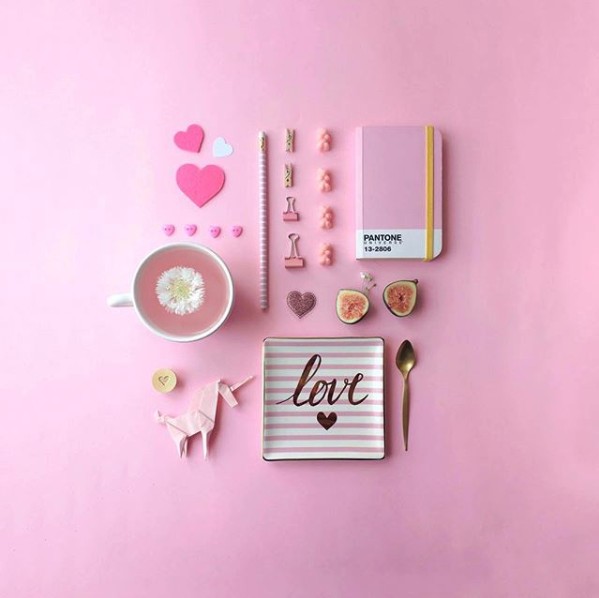 4. Lighting is everything
Personally, I recommend using natural light, so make sure to choose the right time of day for your photo. I recommend between nine in the morning until six in the evening to achieve a unique, golden light. Plus, when the sun is lower, you will have fewer shadows in your composition.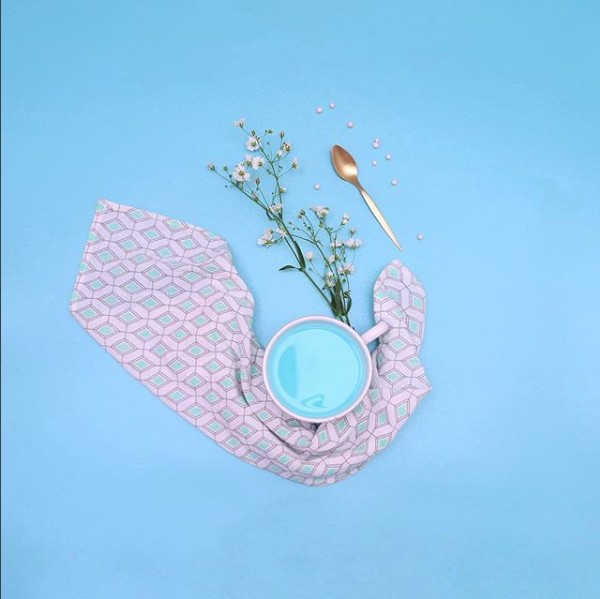 5. Photographing and editing your flat lay
Finally, you are ready to take your photo with your phone or with a professional camera. No matter what you do it with, take care of the vertical and height of your photo. You need to have a good pulse, to get it to be perfect. The last step is editing. This can be done on your cell phone as you do with the other images you share. I recommend you to use Snapseed and Acolorstory.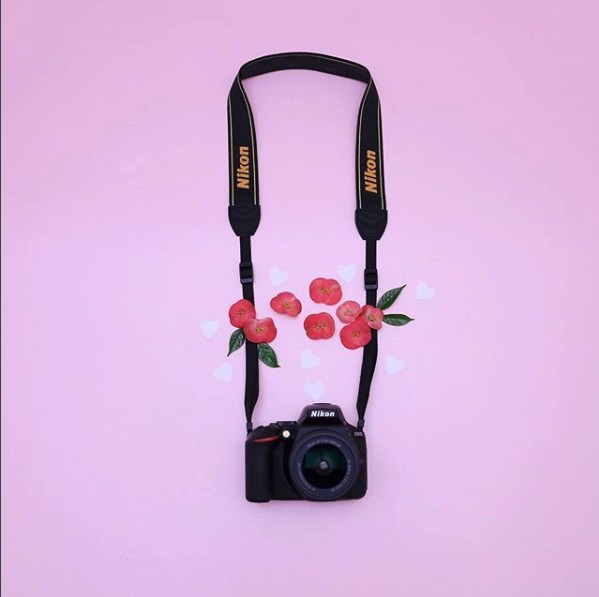 Now you're ready to share your photos! Show us your style and all those stories that you live every day.
If you don't already have an account with VoxFeed, create a free account to collaborate with your favorite brands.